×
Trail Appliances
Choose Store
Parking may be scarce due to construction.
Reliable Parts Kiosk
---
Pick-ups available Mon-Sat 9am-4pm
---
---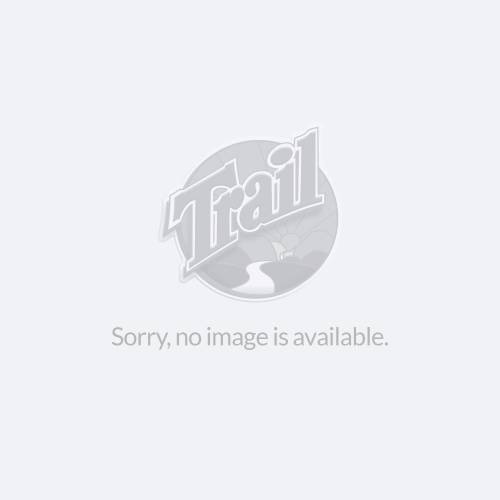 Warmer days mean more opportunities for outdoor cooking. Check out Trail's
smokin' good selection of BBQs & grills
including popular brands like Weber, Napoleon, Lynx & more.
---
FEATURED PRODUCTS
Get great value on these quality in-stock BBQ grills:
---
MANUFACTURER PROMOTIONS
Purchase qualifying Lynx Professional or Sedona by Lynx Grill, receive free matching cover

Learn More
---
Types of BBQ and Grills
BBQs come in all shapes and sizes. Some grills are smaller and more portable, while others are built in and part of your outdoor oasis.
Explore the different BBQ grill varieties below: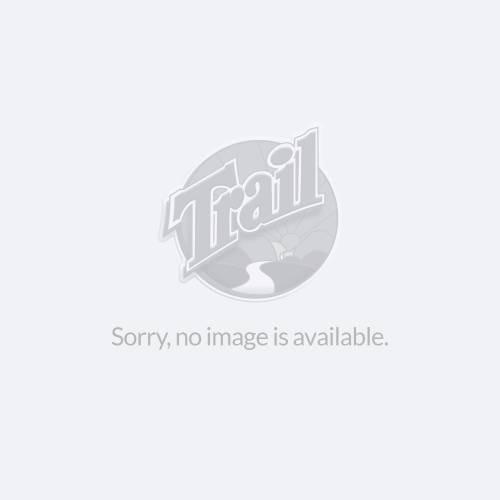 Freestanding Grills
Freestanding grills combine a grill on a moveable cart, with some including storage space and side shelves for your grilling tools. They are portable and can be moved around anywhere on your patio and backyard, or stored away from the elements.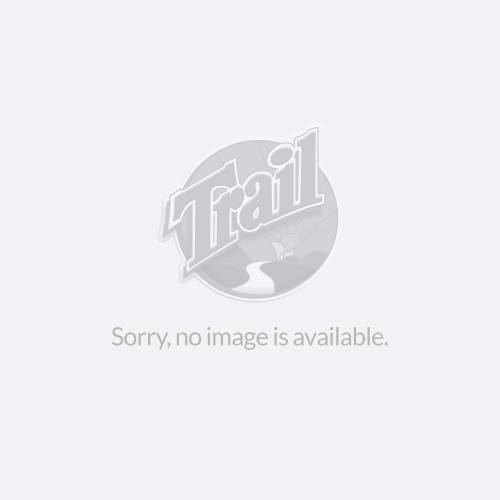 Portable Grills
Portable grills are a perfect solution for those taking the party outside the home, while offering the same type of functionality. Depending on the BBQ type, they can be gas, charcoal, or electric-powered.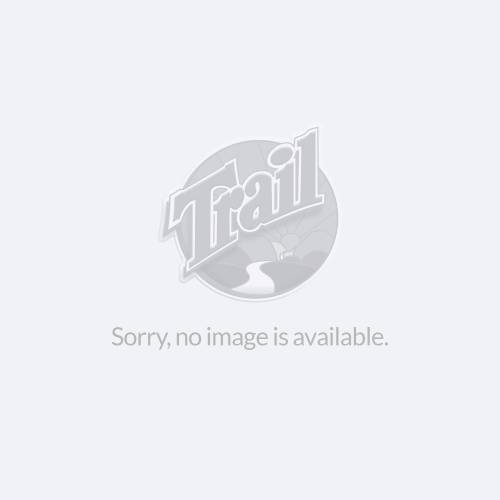 Built-In Grills
Built-in grills are placed into a BBQ counter as part of a larger outdoor kitchen. It is the perfect entertaining centrepiece for any outdoor kitchen enthusiast and grillmaster. Built-in options are ideal for those who grill year-round.


Find the right source to fuel your flame. There are many options to consider when choosing the right BBQ.
Take a look at the features and benefits of each type below: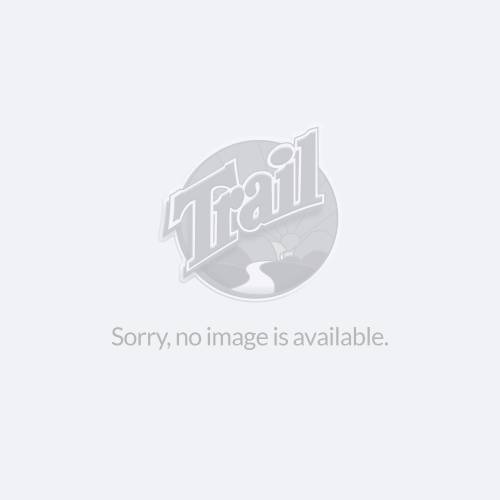 Propane Grills
With portable tanks available anywhere, propane grills provide a convenient source of fuel for your BBQ. Take your grill anywhere around your yard, patio, or more. Propane also produces more heat than natural gas, helping sear meats and veggies faster.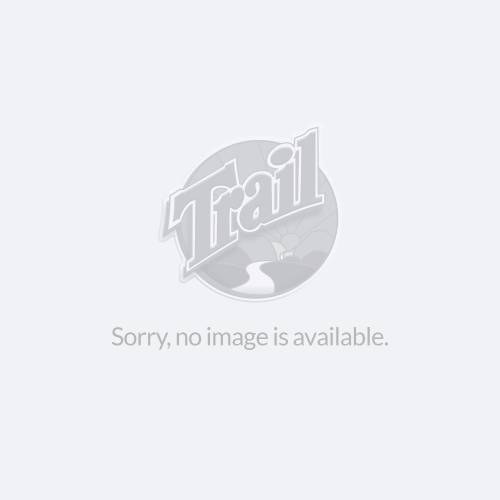 Natural Gas Grills
Natural gas grills connect directly to your home's natural gas line, which means you'll never run out of fuel.
It burns cleaner than, and is often more cost-effective than propane.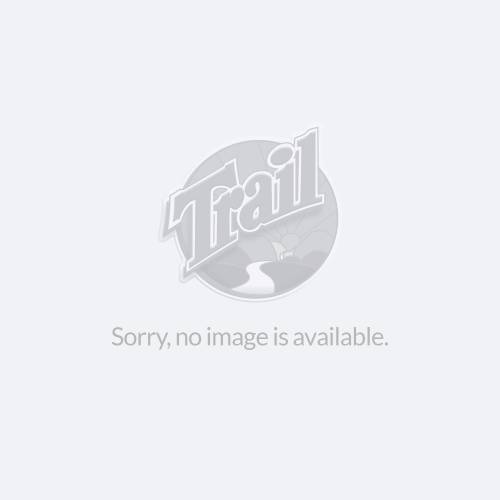 Charcoal Grills
Charcoal grills don't use gas, but are fueled and heated by small briquettes. Charcoal produces a signature smoke flavour associated with BBQs. The lit embers also provide an even, hot grilling surface that any amateur or professional grillmaster will appreciate.
---