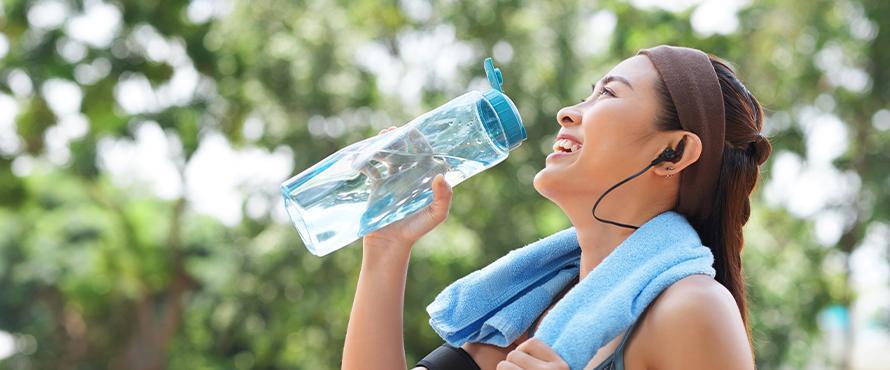 Create Your Own Bottled Water This Summer
As summer approaches and the weather heats up, people are reaching for their water bottles. There's a lot of controversy around the ethics and environmental impacts of bottled water at the moment, and many people aren't ready to give up their filtered water and drink straight from the tap.
But it doesn't have to be one or the other. There's a third option that offers the best of both worlds: purifying tap water. A built-in water purification system in your home minimizes your environmental impact, doesn't cost as much as buying bottled water, and improves the health of your home and family.
A built-in water purification system has benefits beyond just providing drinking water. You can use it to make better-tasting coffee or soup and it saves on storage space in your home.
And without the need to drink from plastic water bottles, you don't have to worry about the plastic in the water bottle leeching into the water inside or bacteria growing in an unfinished bottle of water. You can also feel better about not contributing to the billions of plastic bottles used each year.
So as summer gets underway, think about investing in a home water purification system and bottle your own water for those fun outdoor activities you finally get to do.
Want to learn more about water purifiers? Check out our information on Kinetico Drinking Water Systems.