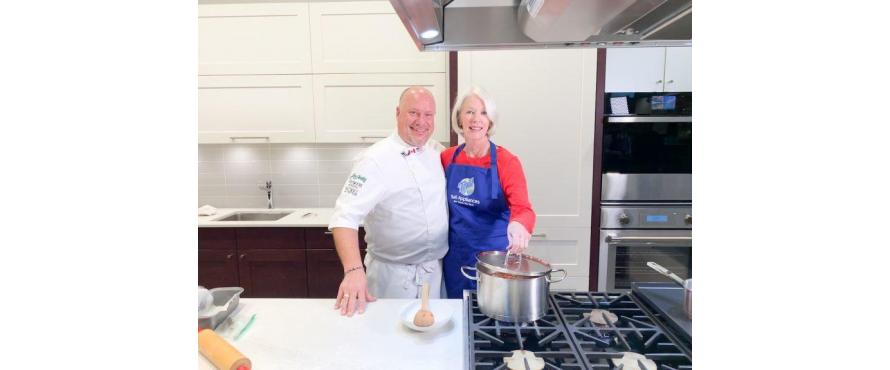 Favourite Family Recipe Contest
Do you have a family recipe that's been passed down the generations, filled with history and memories? We partnered with Global News Morning in a contest to hear the stories associated with your favourite family recipes.
We received over 100 recipe submissions for this contest. With the help of Chef Wayne Sych from Joe Fortes Restaurant, we narrowed down the field to 4 finalists, each with unique and history-rich recipes to share. The winner of this contest received a culinary prize pack from Zwilling that they can use to continue creating special moments at home.
You can watch and listen to their family stories in the videos below and follow the recipe link to recreate their dishes.
Ali Main, Ukrainian Borscht
Get Ali's contest winning Borscht recipe here.
Patricia Yodogawa-Wood, Japanese Chow Mein
Get Patricia's Japanese Chow Mein recipe here.
Cheryl Desaulneir, Taco Pie
Candice Gunderson , Yulekake - Norwegian Christmas Bread
Looking for more recipe ideas? Try out some recipes from created by Chef Wayne Sych of Joe Fortes Seafood & Chophouse! Find more recipes here in our blog.