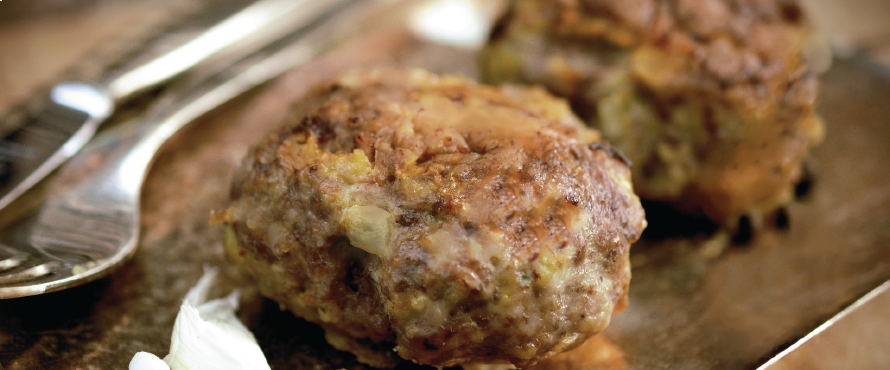 Greek Style Meatballs
Greek Style Meatballs
Ingredients:
1 pound (450 grams) of ground lamb
½ pound (225 grams) of ground pork
1 small onion, minced
2 garlic cloves, minced
1 cup feta, crumbled
2 tablespoons lemon juice
2 tablespoons parsley, chopped
1 tablespoon mint, chopped
½ teaspoon oregano, dried
½ teaspoon lemon zest, finely grated
¼ teaspoon ground cinnamon
1 teaspoon ground cumin
½ teaspoon ground nutmeg
1 egg, large ¼ cup bread crumbs
1 – 1 1/4 teaspoon salt Pinch of ground black pepper
Method:
Preheat oven to 400oF or 375oF convection.
In a large bowl, put all ingredients and mix with your hands. This will make it easier for all the herbs and spices to blend into the meat.
Roll a heaping tablespoon of meat into balls with your hands or use a scoop. Place the meatballs in a lined baking sheet and bake for 15-20 minutes.
Serve hot with pita bread, Greek salad and tzatziki (recipe below) sauce.
Makes up to 35 meatballs
Tzatziki Sauce
Ingredients:
1 cup plain yogurt ¾ cup cucumber, grated with water drained
½ teaspoon mint, chopped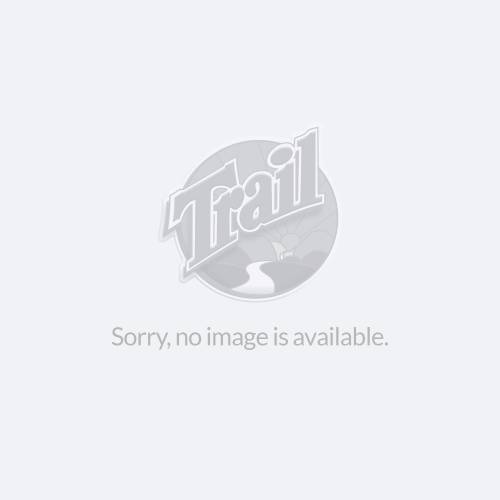 1 large garlic, minced
1/4 teaspoon lemon zest, finely grated
Method:
While the meatballs are baking, prepare the tzatziki. It can also be made a day ahead.
Grate the cucumber and squeeze all the water out. You can use a tea towel to wring it dry.
Mix all the ingredients in a medium bowl.
If you want to, drizzle olive oil on top.