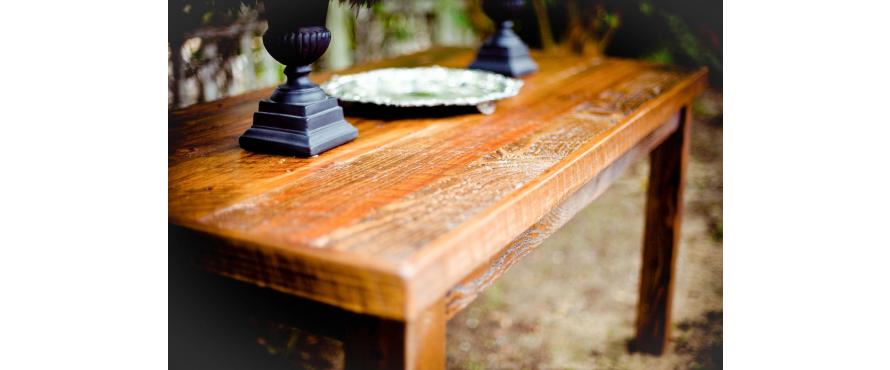 No Cracks! By Aprilaire
It's no secret that dry indoor air can cause discomfort to us and to our homes. From dry skin, itchy eyes to irritated nose and throat. Dry air could also increase static electricity, which makes our clothes stick to us and our hair stick up. It's also not friendly to anything wood in the house…causing cracks. Bottom line, dry air is nasty!
Typically, humidity between 30% and 50% is considered at comfort level. Below 30% is dry. On the other hand, we don't want humidity to go the other way, at more than 50% as this increases the potential for molds. The best way to maintain the proper humidity level in our home is with an automatically adjusting central humidifier. Humidifiers can make our home more comfortable by helping relieve overall dryness symptoms.
Our Trail Appliances' Calgary locations carry different types of Aprilaire whole-home humidifiers, from the regular to drainless to steam. In this article, we'll focus on the Aprilaire 800 Whole House Steam Humidifier.
This model operates using electrode technology, which means the steam is created by electrodes submerged in a canister of water. The canister, with the electrodes, is replaceable. No cleaning or scrubbing off residue, simply replace the cannister for the next season.
Features:
With 6 settings of output, it covers up to 6,200 square feet
Has dual sensor 24/7 auto mode which monitors outdoor temperature with indoor humidity and automatically adjusts
Digital control shows humidity level, when to service and when it runs (continuously or only when furnace runs)
Maintains healthy level of humidity between 35% - 45%
Call us today to consult one of our Calgary-area Mechanical Services staff about the Aprilaire 800 or any of the other humidifiers that are available at Trail Appliances.