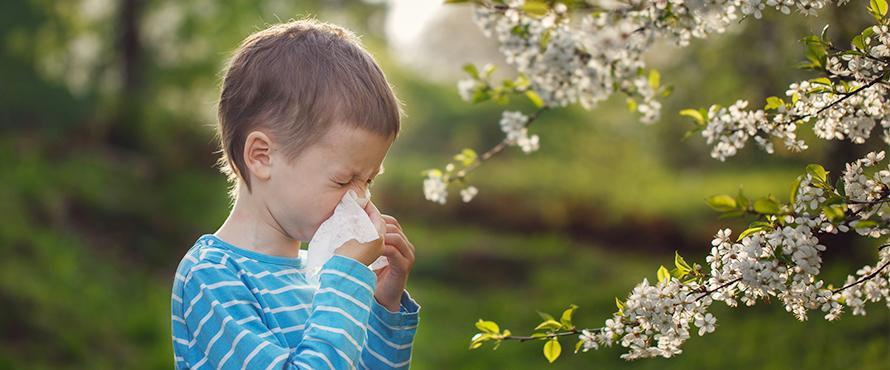 Reducing Spring Allergies in Your Home
Spring marks the beginning of allergy season for a lot of people. Whether you are affected or someone close to you is, we can all sympathize with the itchy eyes, runny nose and constant sneezing so many people suffer through.
For those seeking a solution, daily over-the-counter medication can help but it's not a surefire way to breathe easier. Neither are the allergy shots that can require a few monthly dosages before you see any positive changes.
Then there are recommendations to avoid outdoor activity altogether. This is practically impossible – many people cannot afford an entire day spent at home and why waste valuable hours of sunshine indoors?
While it might be impossible to control your exposure to allergens when you're outside, you can take some easy steps to reduce allergens in your home:
Keep your shoes outside or in the garage to avoid tracking pollen indoors
Keep your windows closed during peak pollen exposure, windy days, or as often as possible
Be sure to clean your carpets and curtains, and vacuum frequently
If you have a pet, wash them frequently (sorry!) especially after long days outdoors
Clean the air at home. Trail Appliances carries IQAir Air Purifiers, a great method of cleaning and controlling the air quality in your home. Trusted by the American Lung Association and completely Swiss-made, their HyperHEPA filtration can filter particles as small as 0.003 microns. For more information, view our IQAir page.