×
Trail Appliances
Choose Store
Parking may be scarce due to construction.
Reliable Parts Kiosk
---
Pick-ups available Mon-Sat 9am-4pm
---
---

---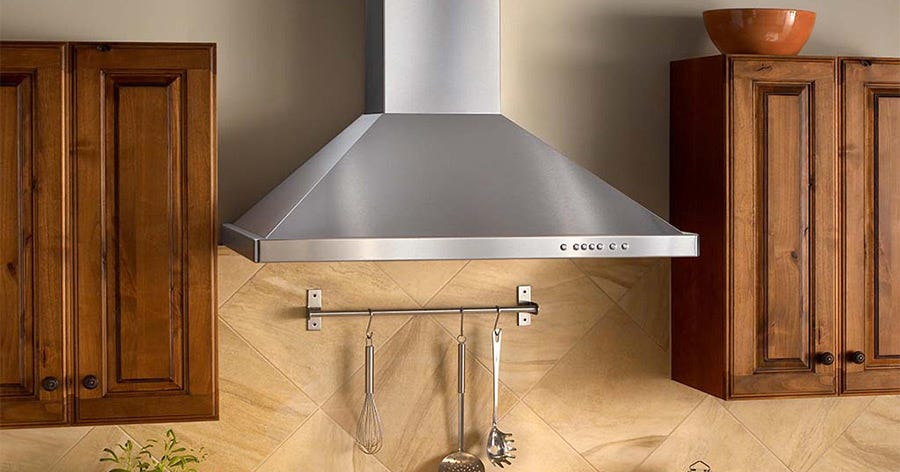 Artistic inspiration. Italy has long been an inspiration for artists. BEST engineers are equally passionate, finding product influence in every aspect of Italian culture. The results are hoods steeped in striking, yet simple Italian design. Design you're sure to find inspiring. Detail You See.
Great outcomes. With power for every need and style for any setting, BEST range hoods function as beautifully as they appear. Whether casual cook or consummate chef, BEST gives life to inspired cooking.
* Not all brands are available at every location. Please check with the location nearest you.
Promotions
There are no promotions for this category.