×
Trail Appliances
Choose Store
Parking may be scarce due to construction.
Reliable Parts Kiosk
---
Pick-ups available Mon-Sat 9am-4pm
---
---

---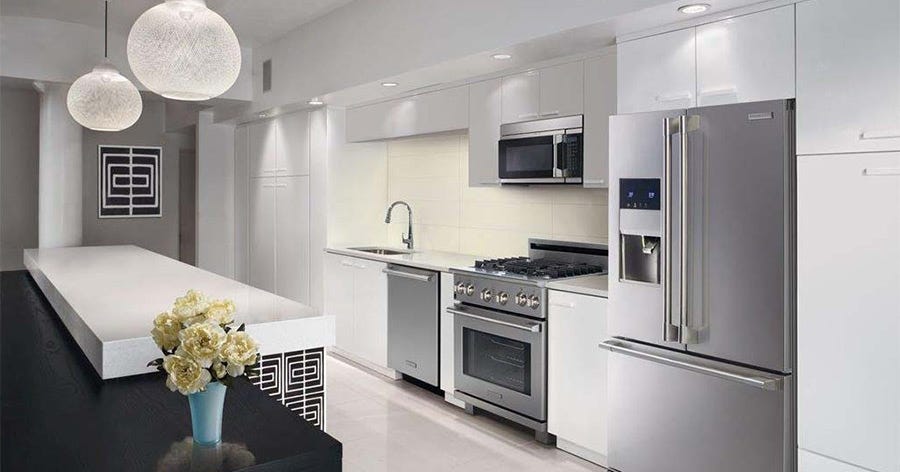 Electrolux ICON appliances can help you turn a house into a home, a kitchen into a living room. That's because each appliance has been designed for optimal performance and aesthetic detail: racks move with the touch of a finger, cooking surfaces are unobtrusive and clean easily, touch panels disappear, and refrigerators and dishwashers work quietly.
* Not all brands are available at every location. Please check with the location nearest you.
Promotions
There are no promotions for this category.