×
Trail Appliances
Choose Store
Parking may be scarce due to construction.
Reliable Parts Kiosk
---
Pick-ups available Mon-Sat 9am-4pm
---
---

---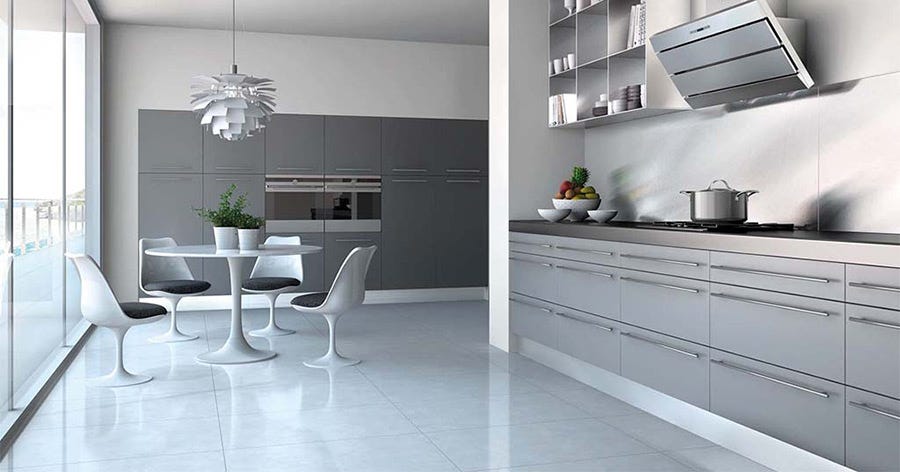 Faber has been producing high quality kitchen range hoods in Fabriano, Italy since 1955. Faber is a global leader in premium ventilation, offering a wide selection of style and design-oriented products including wall and island canopies, built-in and integrated range hoods. Faber has always shown a commitment to technology, quality and design. Faber is a large-scale producer of over 2.9 million range hoods a year, bringing excellent quality and good value with the ability and focus to commit to bettering the environment. Faber is one of the truly unique leaders in the range hood sector by becoming the first company in the world to receive the Integrated System of quality, safety and environmental concerns.
* Not all brands are available at every location. Please check with the location nearest you.