×
Trail Appliances
Choose Store
Parking may be scarce due to construction.
Reliable Parts Kiosk
---
Pick-ups available Mon-Sat 9am-4pm
---
---

---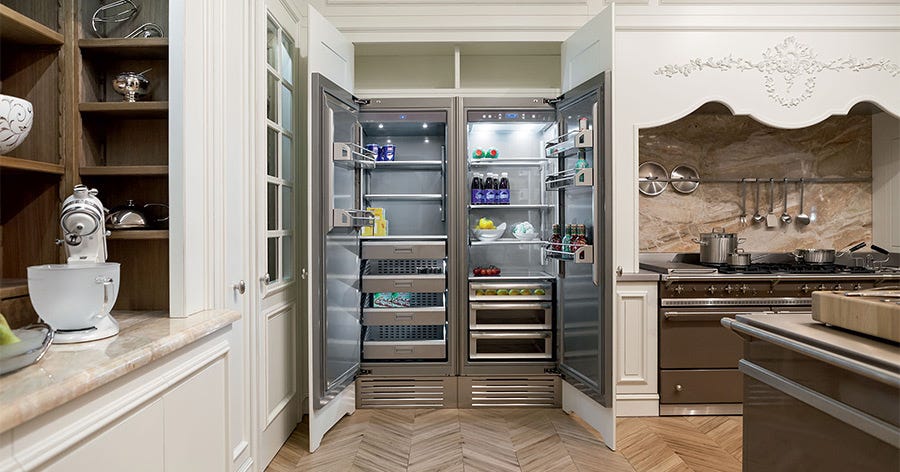 Iconic and distinctive style, luxurious stainless steel finishing, professional functionality and performance make any Fhiaba a key ingredient for the most discerning and stylish kitchen of today and tomorrow. Born from 2 generations of premium commercial experience, Fhiaba's comprehensive range of models combines the strength and experience of different industrial cultures to create stunning results: a range of integrated, built-in and free-standing refrigerators and wine cellars, adding value in terms of technology, design, flexibility and quality.
* Not all brands are available at every location. Please check with the location nearest you.
Promotions
There are no promotions for this category.