×
Trail Appliances
Choose Store
Parking may be scarce due to construction.
Reliable Parts Kiosk
---
Pick-ups available Mon-Sat 9am-4pm
---
---

---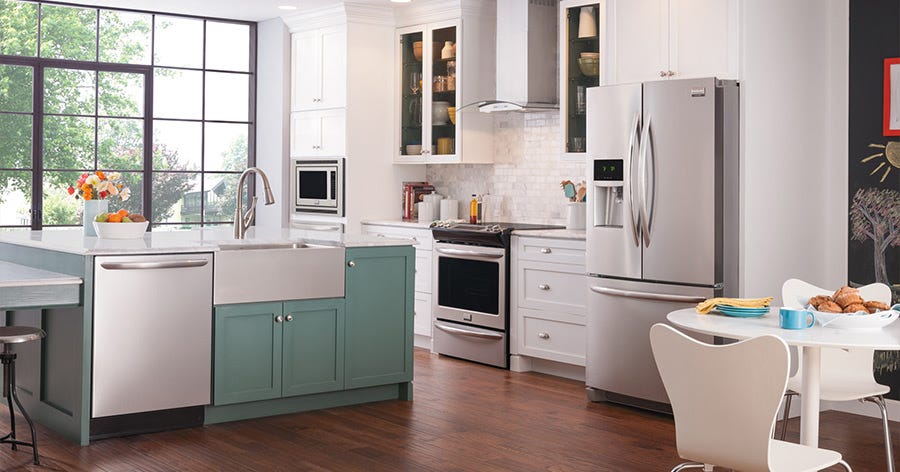 Count on the Frigidaire Gallery line, designed with the most efficient appliances, to help you manage your time. With features like Smudge-Proof® Stainless steel, Quick Wash cycle on our dishwashers and Quick Pre-heat in our ranges and ovens, the new, fast appliances from the Frigidaire Gallery line will have you in and out of the kitchen in no time and on to the things you really love.
* Not all brands are available at every location. Please check with the location nearest you.
Promotions
There are no promotions for this category.