×
Trail Appliances
Choose Store
Parking may be scarce due to construction.
Reliable Parts Kiosk
---
Pick-ups available Mon-Sat 9am-4pm
---
---

---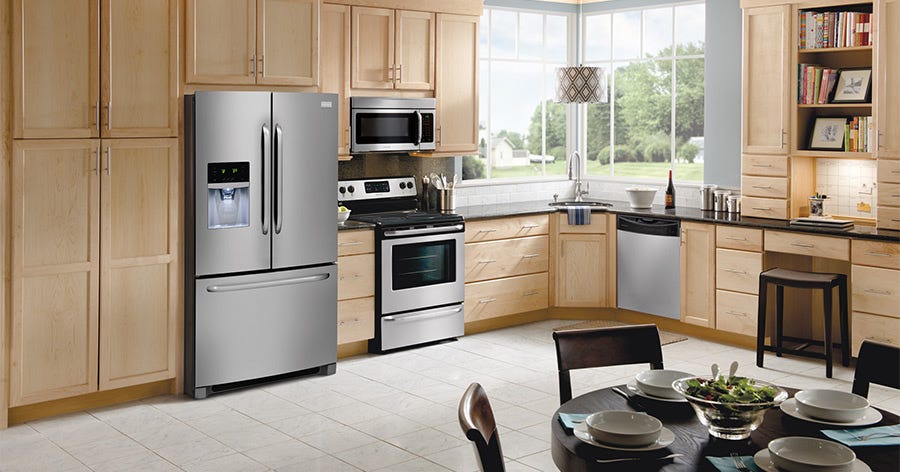 For almost a century the name Frigidaire has been synonymous with reliable household appliances, from the first ever self-contained refrigeration unit in 1916 to today's extensive line of high-performance, technologically advanced and easy-to-use Frigidaire products. From kitchen tools to washer and dryers to air conditioners, Frigidaire appliances free up your time so you can better enjoy the things important to you. Our brand line-up includes: Frigidaire, Frigidaire Affinity, Frigidaire Gallery and Frigidaire Professional.
* Not all brands are available at every location. Please check with the location nearest you.
Promotions
There are no promotions for this category.