×
Trail Appliances
Choose Store
Parking may be scarce due to construction.
Reliable Parts Kiosk
---
Pick-ups available Mon-Sat 9am-4pm
---
---

---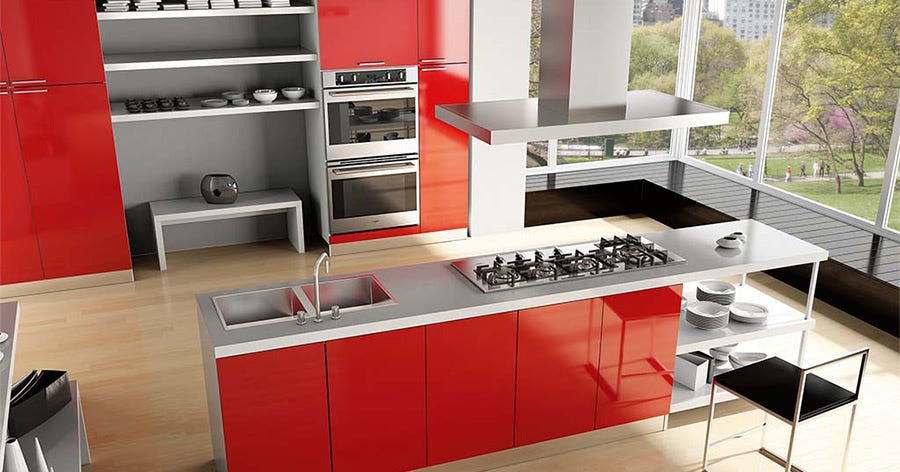 To know Italy is to know passion and love—for life, for family, for all things beautiful, and especially for cooking. This is the aesthetic which breathes life into all Fulgor Milano products, from cooktops to wall ovens, all of which are proudly—and passionately—designed and crafted in Italy. Combining sumptuous styling with intelligent performance, Fulgor Milano products unite form and function in a way that you and your guests will appreciate down to the finest detail. It's not enough for Fulgor products have captured a half-dozen ADEX awards for design excellence, or that they're backed by an industry-leading warranty. Their true goal is to bring Italian-inspired passion to the lifestyle of every Fulgor Milano owner.
* Not all brands are available at every location. Please check with the location nearest you.