×
Trail Appliances
Choose Store
Parking may be scarce due to construction.
Reliable Parts Kiosk
---
Pick-ups available Mon-Sat 9am-4pm
---
---

---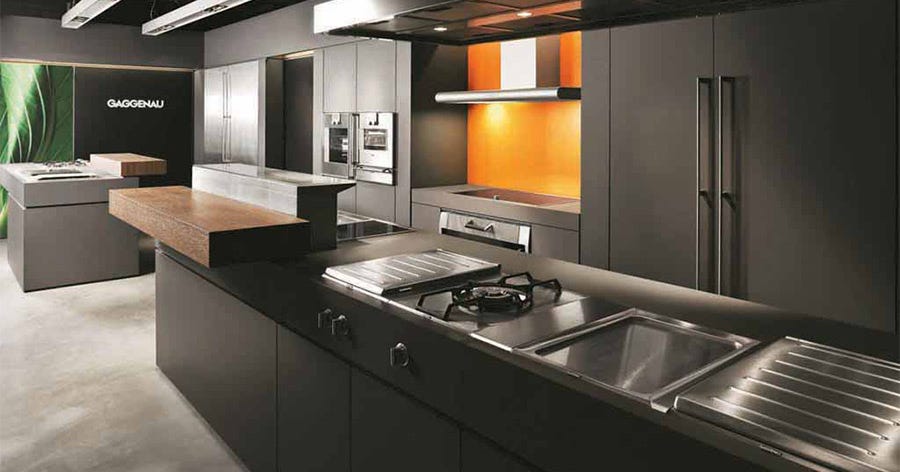 High Standards for Culinary Culture Gaggenau is the world's preeminent manufacturer of luxury home appliances. Tracing its roots back to 1681, the Gaggenau tradition and style embody gourmet performance with elegant European design, for sophisticated living. Visibly perfect in function, uncompromising in materials and finish, following the precepts of classic modern design. Gaggenau offers European function and quality for discerning chefs. The difference is Gaggenau.
* Not all brands are available at every location. Please check with the location nearest you.
Promotions
There are no promotions for this category.