×
Trail Appliances
Choose Store
Parking may be scarce due to construction.
Reliable Parts Kiosk
---
Pick-ups available Mon-Sat 9am-4pm
---
---

---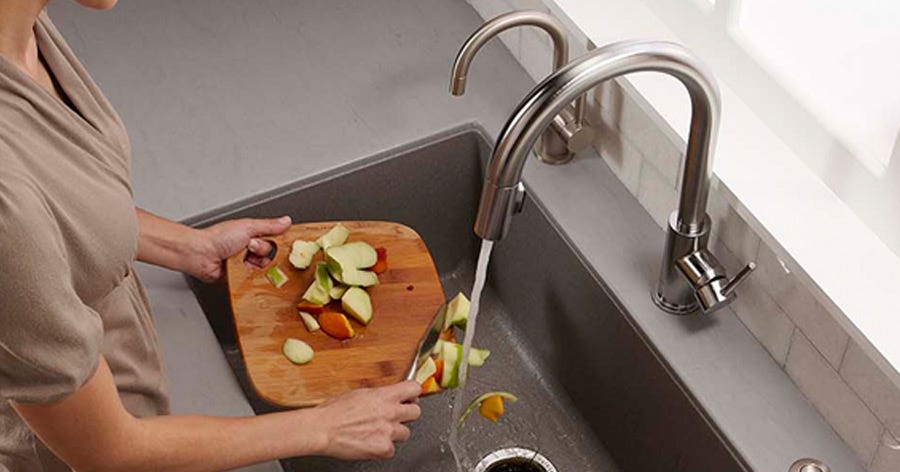 InSinkErator is the world's largest manufacturer of food waste disposers and instant hot water dispensers.
Grind More, Hear Less with InSinkErator's Evolution Series disposers. Equipped with MultiGrind technology to grind more kinds of food waste and SoundSeal technology for quieter operation, nothing grinds more with less noise.
The designer kitchen appliance. Now a necessity. An InSinkErator instant hot water dispenser is the perfect complement to your modern kitchen. Offered in various styles and finishes. It's been called "The Next Necessity" because once you have one you wonder how you lived without it.
Making kitchens clean, hygienic and environmentally responsible for over 70 years. InSinkErator food waste disposers and instant hot water dispensers make life easier and better.
* Not all brands are available at every location. Please check with the location nearest you.
Promotions
There are no promotions for this category.