×
Trail Appliances
Choose Store
Parking may be scarce due to construction.
Reliable Parts Kiosk
---
Pick-ups available Mon-Sat 9am-4pm
---
---

---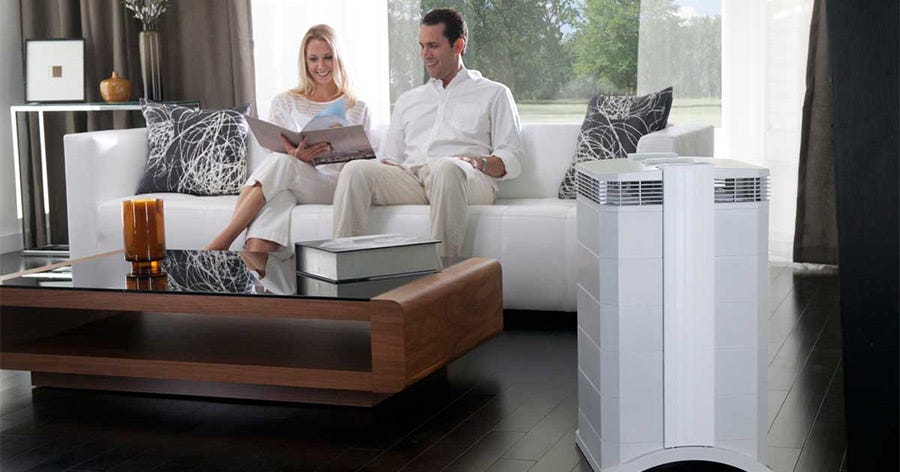 IQAir delivers air purification products that can make a real difference. For over 50 years, their Swiss-based design and manufacturing has remained at the cutting edge of indoor air purification. Air purifiers can help protect the health of everyone in your home. IQAir purifiers feature the safest, healthiest and most effective way to clean the air. Recommended by leading health organizations.
* Not all brands are available at every location. Please check with the location nearest you.
Promotions
There are no promotions for this category.