×
Trail Appliances
Choose Store
Parking may be scarce due to construction.
Reliable Parts Kiosk
---
Pick-ups available Mon-Sat 9am-4pm
---
---

---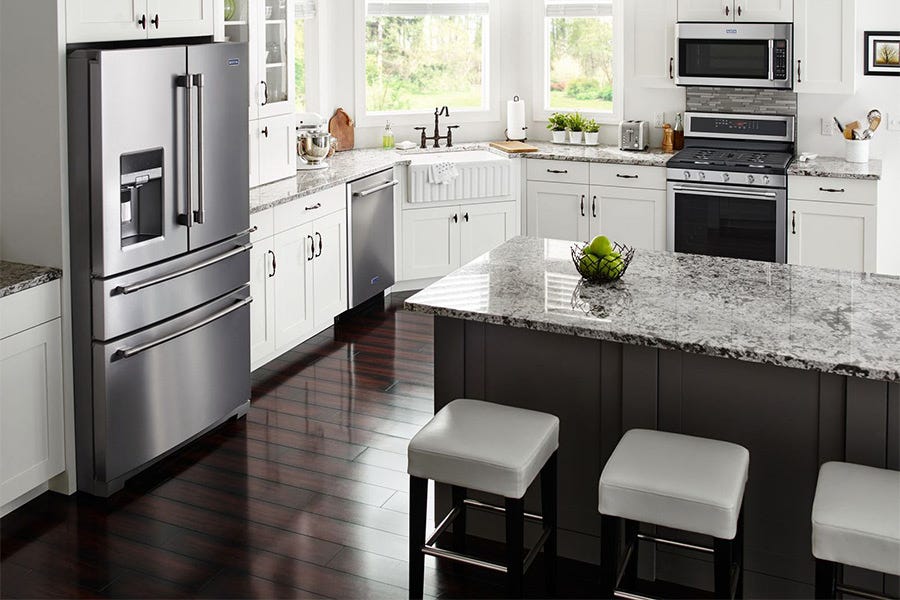 For over 100 years, you've heard a lot about the commercial grade parts Maytag puts inside their appliances. Those parts matter. They make Maytag machines among the most dependable washers, ranges and refrigerators around.
Maytag knows that dependability means something a little more to you than just parts and pieces. It means having all the stuff you depend on clean, cold and cooked - on time, every time.
But Maytag understands that the reason you depend on their machines is not only because of what they put inside them, but also because of what you put inside them.
Maytag gets it. What's Inside Matters.
* Not all brands are available at every location. Please check with the location nearest you.