×
Trail Appliances
Choose Store
Parking may be scarce due to construction.
Reliable Parts Kiosk
---
Pick-ups available Mon-Sat 9am-4pm
---
---

---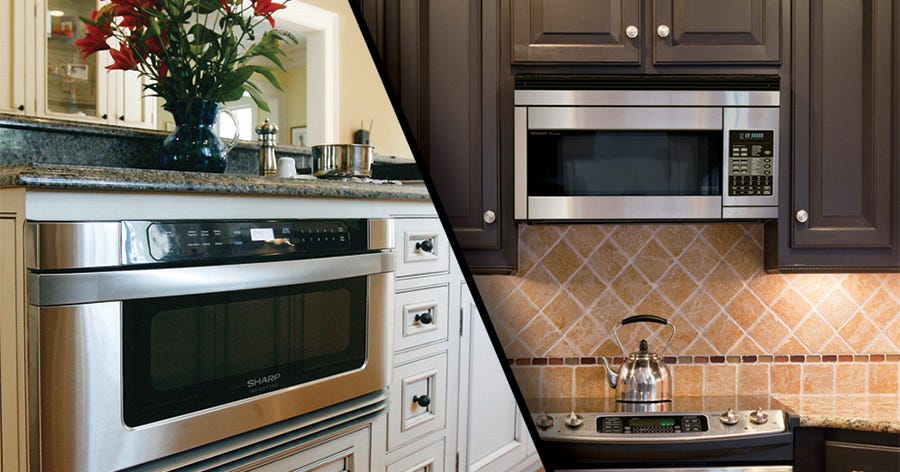 Sharp Electronics of Canada Ltd. is a wholly-owned subsidiary of Sharp Corporation of Osaka, Japan, a worldwide developer of the core technologies integral to shaping the next-generation of home entertainment, appliance, air purification and digital office equipment systems. Our goal is to create a balance between work time and personal time, with products that can benefit people's lives at work, at home, and everywhere in between.
* Not all brands are available at every location. Please check with the location nearest you.
Promotions
There are no promotions for this category.