×
Trail Appliances
Choose Store
Parking may be scarce due to construction.
Reliable Parts Kiosk
---
Pick-ups available Mon-Sat 9am-4pm
---
---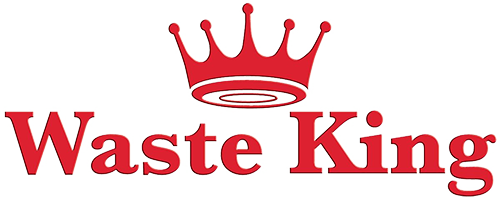 ---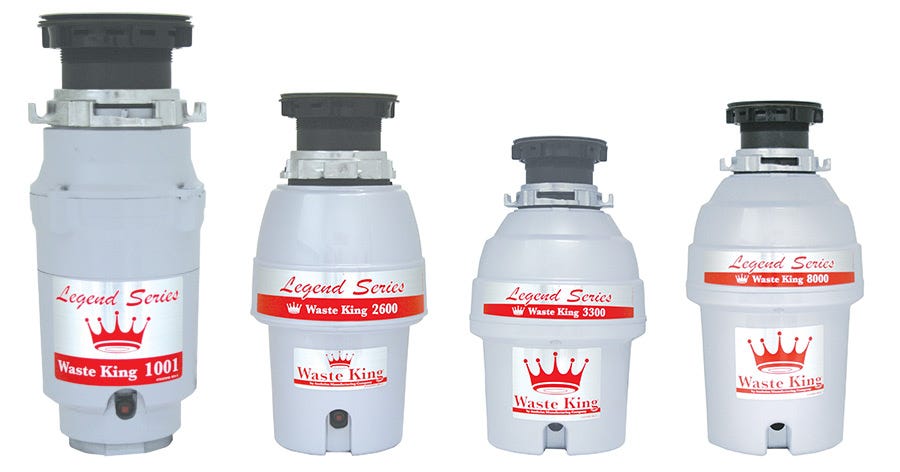 Anaheim Manufacturing Company is an international company located in Southern California. We are one of the two largest food waste disposer manufacturers in the world. Makers of several domestic and international product brand labels, including Waste King, Sinkmaster and Whirlaway, AMC is the leader in new concepts and designs, and was the first to introduce innovative technology with the use of high-speed permanent magnet motors and structural composite materials. All Products are backed by industry leading In-Home Warranties.
* Not all brands are available at every location. Please check with the location nearest you.
Promotions
There are no promotions for this category.