×
Trail Appliances
Choose Store
Parking may be scarce due to construction.
Reliable Parts Kiosk
---
Pick-ups available Mon-Sat 9am-4pm
---
---

---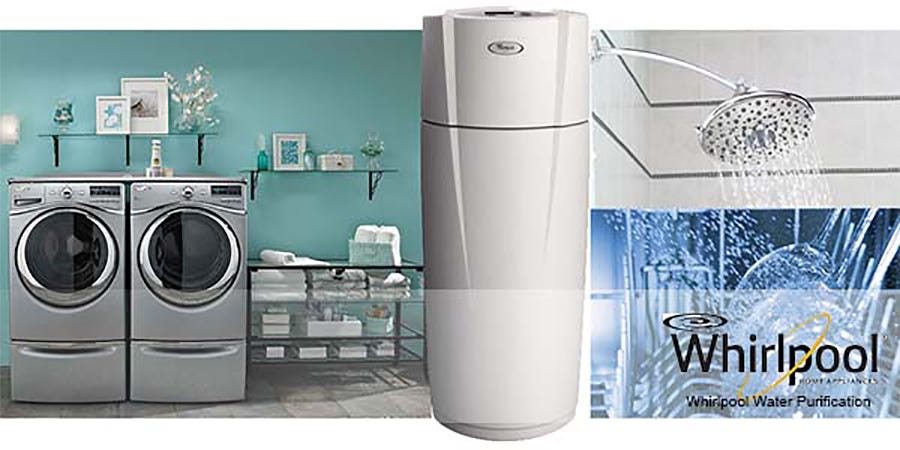 Whirlpool® Family of Water Softeners
Water is your home's most precious resource. You rely on it every day for drinking, cooking, cleaning, washing and bathing. Your water heater, washing machine, dishwasher, and other appliances all need clean, soft water to work smoothly and efficiently. That's why a quality Whirlpool® water softener is so important.
Quality is built into every Whirlpool® water softener. Whirlpool® water softeners are designed and built with fewer moving parts and no metallic parts to become rusted or corroded. The result is a solidly constructed, reliable water softener that gives you precisely conditioned water day after day.
All Whirlpool® water softeners use advanced regeneration technology and state-of-the-art computer controls to give you uniformly consistent softened water – together with the highest sale and water savings possible.
* Not all brands are available at every location. Please check with the location nearest you.
Promotions
There are no promotions for this category.