×
Trail Appliances
Choose Store
Parking may be scarce due to construction.
Reliable Parts Kiosk
---
Pick-ups available Mon-Sat 9am-4pm
---
---

Live Large with Compact Appliances
Saving space doesn't mean sacrificing functionality or power. Today's compact home appliances can deliver the performance found in full-sized appliances, just in a smaller package.

Established in 1883 in Germany, Blomberg Appliances is a leader in apartment-sized appliances. With a focus on intelligent solutions, energy efficiency, and the highest quality materials, their goal is to blend contemporary European design with cutting-edge performance and create home appliances that function beautifully in living spaces of all sizes.

Their strong emphasis on energy efficiency has resulted in them being named the 2018 ENERGY STAR® Partner of the Year in the Product Brand Owner category.

We're proud to carry a great selection of products from this innovative European manufacturer.
---
Kitchen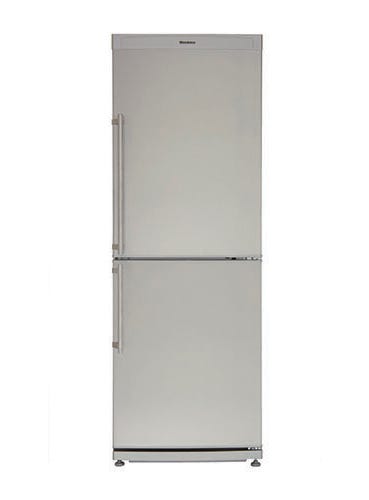 Refrigerators
Blomberg's sleek refrigerators combine contemporary design with the highest performance and efficiency standards. Their counter-depth fridges blend seamlessly with your cabinetry and keep your food within easy reach. Some refrigerators require less energy to run than a 50-watt light bulb.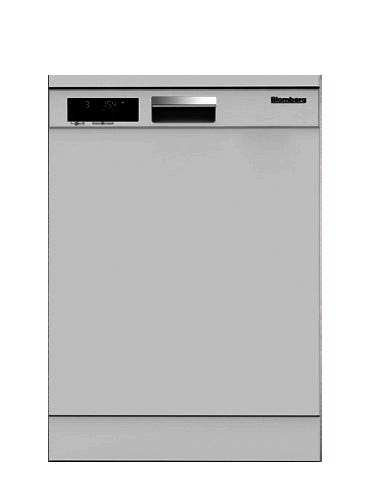 Dishwashers
Blomberg's dishwashers clean powerfully with significantly less electricity and water—and are extremely quiet to boot. Generously sized and designed for flexible loading, it offers easy, quiet, efficient cleanup whether on busy weeknights or after a big, bountiful dinner party.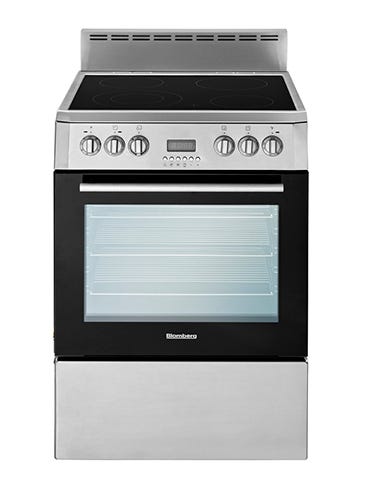 Cooking Products
Blomberg's cooking appliances share a common design and a universal emphasis on efficiency for ease of use. Whether freestanding or built-in, their streamlined, contemporary look creates the perfect culinary space to get inspired, while their innovative features and thoughtful details empower and assist the chef within.
---
Laundry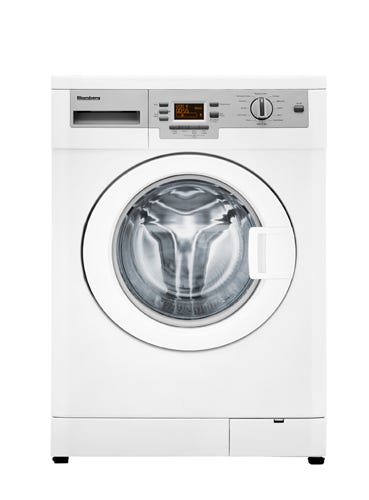 Washers
Blomberg's 24-inch washers fit into small spaces perfectly and can be stacked with their dryers. Despite their small size, these washers can deftly handle 2.5 cu.ft. of laundry and have the full functionality required for expert clothing care.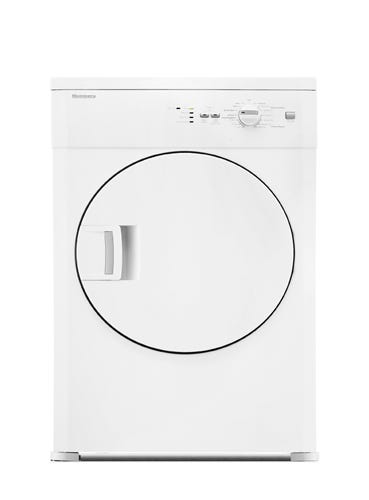 Dryers
Blomberg was among the very first to bring innovative ventless heat pump technology to the market. The ultimate solution for compact spaces and dwellings where it's impractical or impossible to vent to the outside, this dryer uses a closed loop heat exchange system to dry at lower temperatures, saving money on energy bills and providing superior protection for clothes.
---
Promotions
ASK A QUESTION
We're Here To Help
Call Us
Book an Appointment in Store