×
Trail Appliances
Choose Store
Parking may be scarce due to construction.
Reliable Parts Kiosk
---
Pick-ups available Mon-Sat 9am-4pm
---
---

---
Live Large with Blomberg Compact Appliances
Saving space doesn't mean sacrificing functionality, style, or power. Today's small home appliances can deliver the performance found in full-sized appliances, just in a smaller package.
From apartment-sized refrigerators and dishwashers to stackable washers and dryers, we carry a range of Blomberg apartment-sized appliances, suitable for condos and small homes - browse our selection today.
---
Kitchen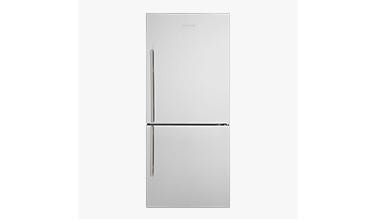 Refrigeration
Combine contemporary design with the
highest performance and efficiency standards
• Counter-depth fridges blend seamlessly into cabinetry
• Some fridges use less energy than a 50-watt light bulb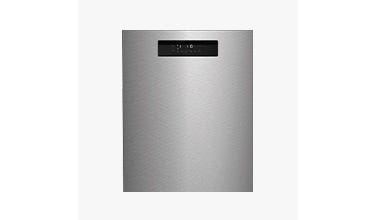 Dishwashers
Easily clean your dishes after a meal for one
or a large dinner party
• Get flexible loading options and a faster, more efficient cleanup
• Save on electricity and water with new energy-saving solutions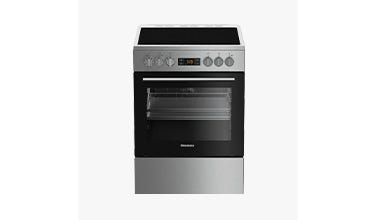 Cooking
Get advanced technology and sleek
European design in ranges and cooktops
• Adjustable racks inside the oven allow for small-size baking or larger parties
• Induction and gas options deliver impressive energy efficiency and delicious results
---
Laundry

Washers
Get the same wash quality while saving water and energy
• Handle up to 2.5 cu.ft laundry with full functionality
• Need more room? Save space by stacking the washer and dryer together

Dryers
Bring innovation and energy-saving solutions into your dryer
• Save on electricity bills and protect your clothes
• Place your dryer anywhere with ventless heat pump technology
---
---