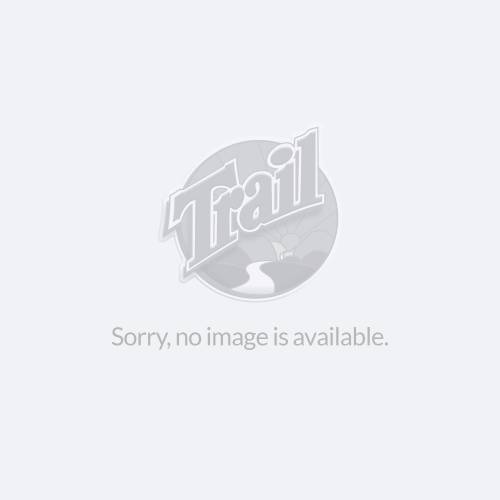 Keep meals hot with a warming drawer! This appliance will keep food properly heated without the need to use oven space. Not only does a warming drawer heat up plates and keep dishes warm until they are ready to be served, but it's also ideal for quickly defrosting delicate dishes.
Warming drawers can be found at the bottom of a range or they can be built-in appliances on their own. Opening and closing the large drawer is a snap thanks for the smooth glides and soft-motion closing mechanisms offered by many brands. With automatic controls, adjustable timers, and a variety of other settings, a warming drawer can be an extremely helpful addition to any kitchen.
Talk to one of our product experts, or browse our selection of warming drawers below.
×
Trail Appliances
Choose Store
Parking may be scarce due to construction.
Reliable Parts Kiosk
---
Pick-ups available Mon-Sat 9am-4pm
---
---