×
Trail Appliances
Choose Store
Parking may be scarce due to construction.
Reliable Parts Kiosk
---
Pick-ups available Mon-Sat 9am-4pm
---
---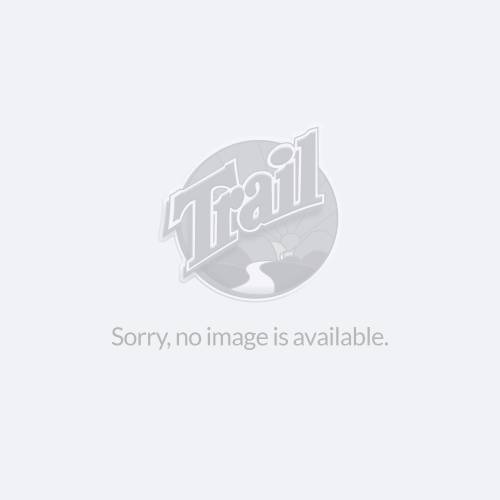 Dishwashers are an essential part of any kitchen. Not only do they save time, but they save water and energy as well. They can also spark enthusiastic "discussions": forks pointing up or down? (Tip: check the instruction manual. Each dishwasher is different, and the manual will have the proper instructions for loading, cleaning and maintaining your particular dishwasher).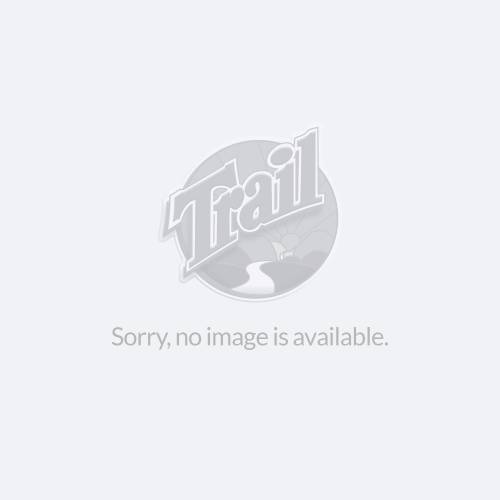 Product Considerations
Today's dishwashers use water and energy much more efficiently, but the trade-off for efficiency is longer cycles. Here are some other things to consider:
Stainless steel or plastic interior? Dishwashers with plastic interiors are more cost-effective, but stainless steel is more durable, hygienic and stain-resistant than plastic. They also retain heat better than their plastic counterparts, making them more energy-efficient as well.
Clean your crustiest cookware: Some dishwashers have designated areas or cycles for the most stubborn messes. If you constantly crave casseroles, you may want to find a dishwasher with this option.
---
Home & Lifestyle Considerations
Will your dishes and flatware fit in your new dishwasher? Every dishwasher has a different configuration of spacing between the tines that keep your dishes from banging against each other while they wash. Compact and European dishwashers are often designed to hold average European dishes, which are usually smaller than North American dishes. Feel free to bring some of your dishes into a Trail store to test them out in a few different dishwashers and find your right fit.
Need some quiet time? You'll want to look for a dishwasher rated 44 decibels or lower. (Normal conversation takes place at 60 db.) If you have an open kitchen, you may want a quieter appliance so your dishwasher isn't competing with the television. If your dishwasher is in an enclosed kitchen, you may not care about the noise level and can focus on other feature considerations.
Dishwasher installation is done via a third-party installer. Your Trail Representative can help co-ordinate your installation with a Trail-recommended installer.
Upgrade Your Dishwasher
Get more out of your appliance with a third rack for cutlery, an adjustable upper rack to accommodate any of your dishware, or advanced technologies (like water-leak protection) to fit your lifestyle.
View our full selection of Dishwashers
---