×
Trail Appliances
Choose Store
Parking may be scarce due to construction.
Reliable Parts Kiosk
---
Pick-ups available Mon-Sat 9am-4pm
---
---

---


Striking a balance between bold, iconic and timeless, Fisher & Paykel appliances offer a variety of styles to suit any kitchen design.
Explore the lineup of refrigerators, ranges, and iconic pieces like the DishDrawer™ Dishwasher: exceptional performance, seamless integration and modern design backed by 80 years of innovation.
Visit us today to view our selection of Fisher & Paykel appliances.
---
EXPLORE FISHER & PAYKEL PRODUCTS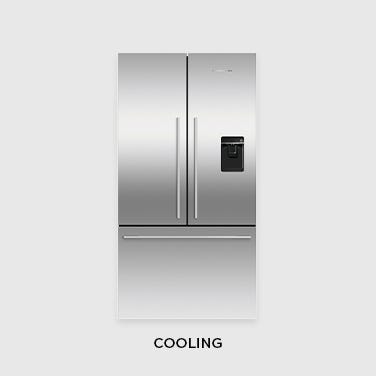 Generous storage, flexible shelving and a variety of cooling options help keep foods fresher for longer. ActiveSmart™ Foodcare allows refrigerators to sense and respond to daily use in intelligent ways.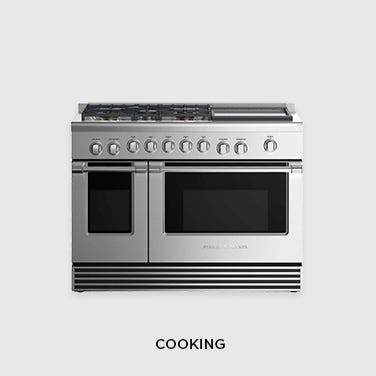 Fisher & Paykel ranges are the showpiece of the kitchen and deliver outstanding performance. Whether it's mid-week convenience or weekend gourmet, choose cooking appliances that complement your individual sense of style, provide exceptional results and are beautiful to use.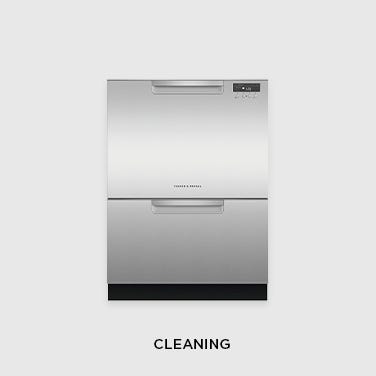 The DishDrawer™ Dishwasher is built to perform with power and ease. Put through over a million test cycles since its launch 20 years ago, this dishwasher delivers sparkling clean results every time.



---
---



Fisher & Paykel incorporates the world's most innovative technologies driven from a passion to produce the most technically advanced, efficient and contemporary styled appliances. As pioneers of the world's first drawer dishwasher - DishDrawer™ - Fisher & Paykel continues to pave the way for appliance innovation.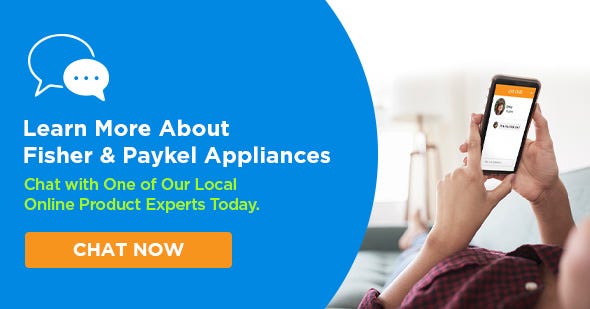 ---
WHY BUY FROM TRAIL APPLIANCES