Refrigerator Buying Guide
×
Trail Appliances
Choose Store
Parking may be scarce due to construction.
Reliable Parts Kiosk
---
Pick-ups available Mon-Sat 9am-4pm
---
---
Refrigerator technology is constantly improving. Some have wi-fi and a built-in tablet, while others might have the ability to scrub ethylene gas from the air - meaning your fresh fruit and veggies last longer.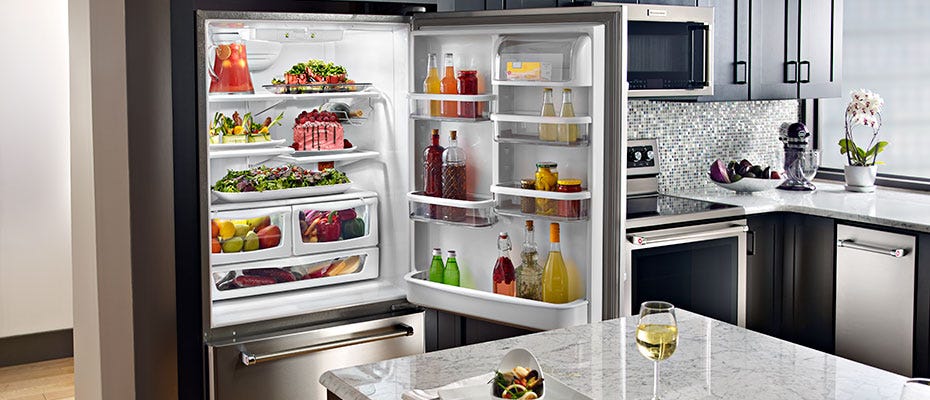 Product Considerations
There are several styles of fridges available, each with their own advantages: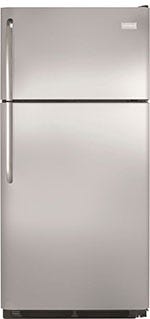 Top Freezer Refrigerators are the most cost-effective models in the market, and they're great for people who frequently use the freezer compartment.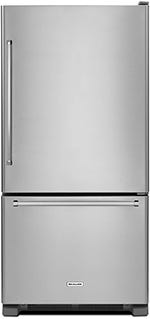 If you spend a lot of time hunting in your fresh food compartment, however, consider a Bottom Freezer Refrigerator.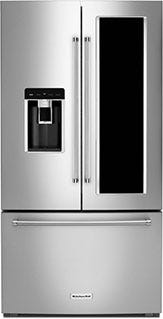 French Door Refrigerators are a subset of bottom freezer fridges: their refrigerator door is split in two, so you won't let out as much cold air when you're just grabbing something quickly.
Home & Lifestyle Considerations
Measure the space you have for a new refrigerator, not the size of your old refrigerator. You may find you have room for something bigger & better!
Refrigerators are most energy-efficient when they're full; otherwise you're paying to cool air. Buy a refrigerator with a capacity to suit your household.
If the refrigerator you are choosing has an ice maker or water dispenser, you will need a water line to connect to the fridge. We can coordinate the hook-up of the water line with a recommended installer.
The first step in choosing a new refrigerator is determining how much space you have for it. Once you know that, you can consider features such as size, capacity, shelves and special features. For a full list of considerations, please see our Measuring Checklist for Refrigerators.