×
Trail Appliances
Choose Store
Parking may be scarce due to construction.
Reliable Parts Kiosk
---
Pick-ups available Mon-Sat 9am-4pm
---
---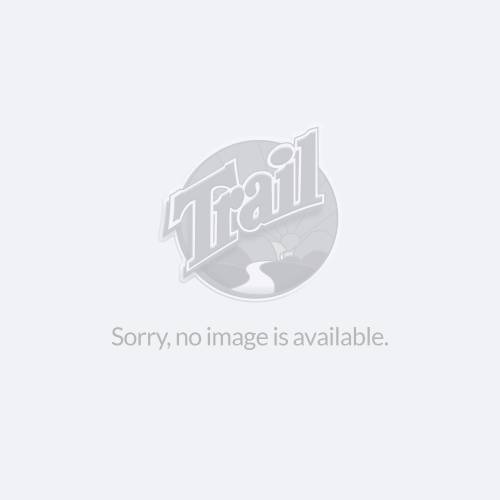 Family-owned and operated since 1974, Trail Appliances is B.C.'s largest independent appliance retailer with 12 locations and over 550 employees across the province.
Trail sets itself apart from the competition by offering consumers an unmatched level of customer service, expert advice and product selection. In addition to its network of retail showrooms, Trail also operates a market-leading builder division that supplies appliances to some of B.C.'s largest real estate developers. Thanks to the dedication and commitment of its team, Trail is regularly the recipient of consumer and industry awards – including the Consumer Choice Award, which it has won every year since 2003.
From one store in Richmond with two brands in 1980 to 12 locations with 50 brands today, Trail has grown substantially over the years. The company is now proud to be the largest independent appliance retailer in B.C. and continues to grow to better serve the needs of its customers across the province with new stores open throughout Vancouver, Nanaimo, North Vancouver and Cloverdale.
---
NEW LOCATIONS
Thanks to the continued support of our customers, we have opened new stores in the Olympic Village, Nanaimo, North Vancouver and Cloverdale to better serve you and the half a million other British Columbians who visit our showrooms each year.
Like our existing stores, these new locations feature Trail's ever-expanding selection of 50 brands and 8000 products at everyday excellent prices, so be sure to come in, see what's new and take the Trail Test Drive to try out appliances in store before you buy.
ONE OF BC'S BEST LOVED BRANDS
Thanks to our team for consistently delivering top results to customers, we are proud to be the recipients of these awards: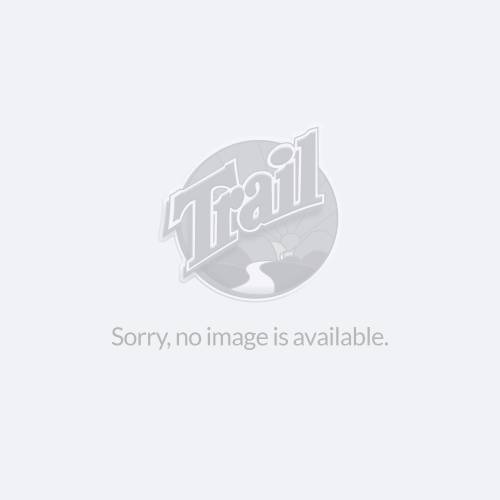 BC Business Magazine and research firm Ipsos surveyed more than 1,000 British Columbians to rate B.C.-based businesses on 47 different attributes to get its list of the Most Loved Brands for 2020. We're proud to have jumped up 16 spots from our 2019 ranking.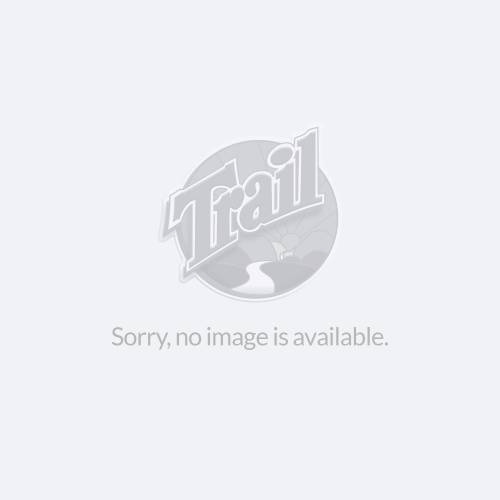 Consumer Choice Award 17 Years Running - Home Appliance Sales & Service Category
Through the gathering of unbiased consumer opinions, calculated and vetted by some of North America's leading market research firms, Consumer Choice Award has Awarded Trail Appliances Ltd. as Vancouver's best Home Appliance Sales company. Trail Appliances is the only winner in this category in the Vancouver region.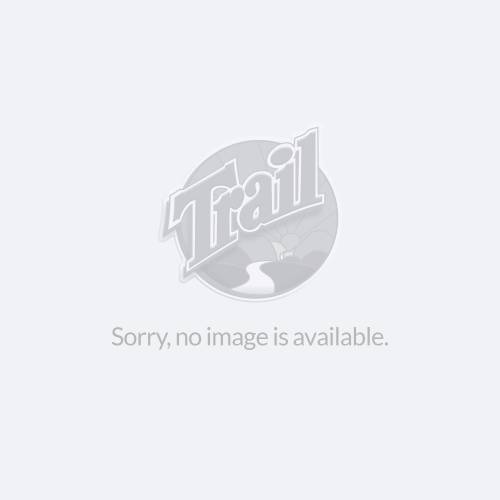 Vancouver Courier Stars of Vancouver Readers' Choice Award - Home Appliances Store Category
The Vancouver Courier's annual Stars of Vancouver Readers' Choice Awards gives Vancouverites the chance to vote for the best in service, products and people in Vancouver.
---
Follow us online for more updates on our store openings, as well as the latest deals and promotions.