×
Trail Appliances
Choose Store
Parking may be scarce due to construction.
Reliable Parts Kiosk
---
Pick-ups available Mon-Sat 9am-4pm
---
---
WORK WITH US
Working at Trail Appliances means joining an entrepreneurial-minded, driven team dedicated to delivering an exceptional customer experience.
Trail Appliances is the leading independent appliance retailer in Western Canada. We're a fast-growing company with over 500 employees in British Columbia, spread out over 11 showrooms, a Clearance Centre, and offices in Richmond, Gastown and Annacis Island.

Join our team of trailblazers! View all our career opportunities here: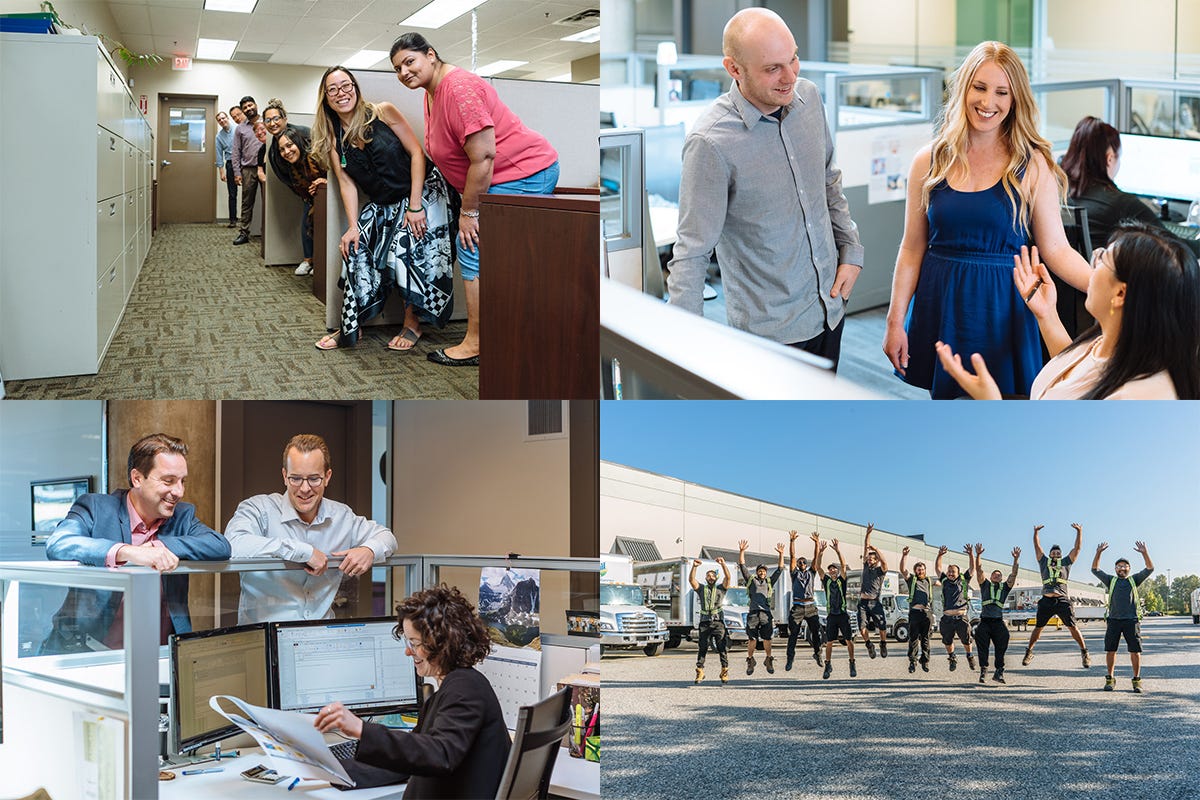 #NEVERSTOP - What We Value
Caring, integrity, innovation, passion and laughter are cornerstones of our working culture. We're a family-owned business that treats our employees like part of the family.
We #neverstop delivering on our promise to inspire possibilities, make shopping ridiculously easy, and help create special moments at home. See how we live this: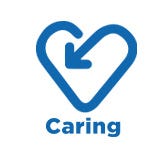 We put ourselves in others' shoes.

Caring is about compassion. With coworkers and customers, the most important question we ask is, "Have I done everything I can to help?"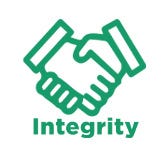 We do what's right, even when no one is looking.

We use head and heart as our guides.
When they're in sync, we're on the right track.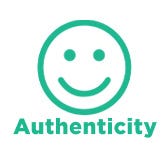 We like people, not pretense.

We say what we mean and show who we are. Our words, actions, and approach are genuine. We get the job done, and we have fun doing it.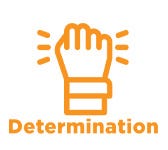 We kick down walls.

We refuse to let circumstances dictate our success. Curious and competitive, we turn obstacles into opportunities.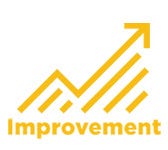 We do it well. Then we do it better.

"Best" is a benchmark of ourselves, and it's always moving up.
Best Brand in BC
Join an award-winning company that consistently delivers top results to customers: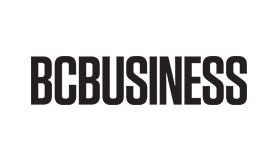 BCBusiness Top 50 B.C.'s Most Loved Brands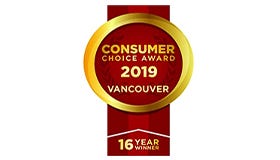 Consumer Choice Award 16 Years Running - Home Appliance Sales & Service Category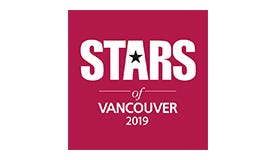 Vancouver Courier Stars of Vancouver Readers' Choice Award - Home Appliances Store Category