×
Trail Appliances
Choose Store
Parking may be scarce due to construction.
Reliable Parts Kiosk
---
Pick-ups available Mon-Sat 9am-4pm
---
---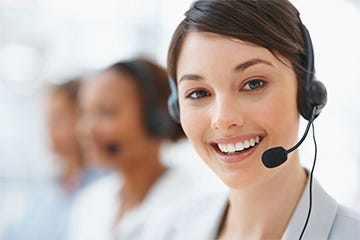 Our Customer Support Team is a key part in ensuring your appliance shopping experience is smooth and easy. They'll take care of scheduling your delivery, coordinating your installation and connecting you with a service provider if your appliance needs repair.
If You Have Questions About an
Existing Order or Delivery:
After you have selected your appliances, a member of our Customer Support Team will contact you to:
Confirm specific product information,
Confirm delivery location and access details,
Procure your product and prepare it for delivery,
Collect payment.
Contact Information
Toll Free:
1-888-807-1511
Email:
customersupport@trailappliances.com
Mon - Sun:
8:30am - 5pm
For
Service-related

Questions or Concerns:

If an issue arises with your appliance, our Customer Support Team will connect you to a third-party service provider with factory-trained service technicians who specialize in servicing your appliance brand.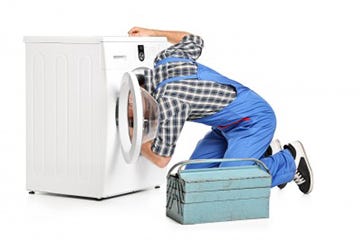 When contacting our team, please make sure you have the following information ready:
The type of appliance
The manufacturer or brand
The model number and serial number
The specific problem that you're having
Contact Information
Toll Free:
1 888 804 3111
Email:
service@trailappliances.com
Mon - Sun:
8:30am - 5pm
Wait Times for Service and Repair
Please note service companies are currently receiving a very high volume of requests for appliance repairs and are working hard to resolve customer service issues. There may be some delays to receive service or parts as manufacturers and 3rd party servicers work through the backlog of requests.
---
Edmonds Appliances Warranty Information
Note: If you are a Edmonds Warranty holder, your warranty provider has been transferred from Edmonds to Comerco, Trail Appliances' Extended Warranty Partner. If an issue does arise with your appliances within the manufacturer's warranty or extended warranty period, and after the warranty has expired, please contact Trail Appliances' Service & Repair team at the channels above and we will be happy to help you.