×
Trail Appliances
Choose Store
Parking may be scarce due to construction.
Reliable Parts Kiosk
---
Pick-ups available Mon-Sat 9am-4pm
---
---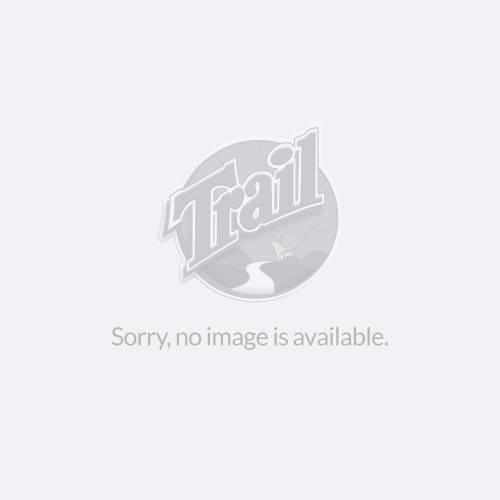 With excellent delivery personnel on staff and our own fleet of delivery trucks, we provide timely, top-notch service. You'll rest easy knowing your purchase will be handled with the utmost care. Our goal is to provide you with the perfect delivery.
Delivery Process
Delivery service is available Monday to Saturday.
No matter where you live, we'll call you a day before to confirm your delivery. If you have a Monday delivery, we will call you on Saturday.
On the morning of your delivery, we'll call again to give you an approximate time we expect to arrive, and let you know when we are 30-60 minutes away.
If you have any questions about your delivery, please contact your Customer Support Agent.
Our Options:
In-Home Delivery
With our in-home delivery option our delivery agents will bring your new appliances into your home and put them in place.
This service includes:
Protective floor covering
Removal of packaging and cardboard
Removal of old appliances**
Installation of certain appliances**
Coordination of any third-party delivery and/or installation as requested*
*Additional charges may apply; see store for details.
**Fees do apply. Some restrictions may apply; see store for details.
Touchless Doorstep Delivery
With our touchless doorstop delivery option, our delivery agents will deliver your order to the outside of your house, townhouse, or apartment.
How it works:
They will greet you at the door while maintaining a two meter/six foot physical distance.
All product will be uncrated and inspected for damage at the time of drop off.
We will also take away any packaging that you do not require and recycle it.
Touchless Pickup
If you would rather pick up your product at one of our distribution centers, please call 1-888-807-1511 a minimum of 2 business hours before your desired pickup time so our warehouse staff can have time to prepare your order.
Lower Mainland
Door 21A - 820 Cliveden Place
Delta (Annacis Island), BC V3M 6C7

Pickup Hours:
Monday – Saturday
9am to 4pm
Kelowna
#1A - 860 Leathead Road
Kelowna, BC V1X 2J8

Pickup Hours:
Tuesday – Saturday
9am to 4pm
Victoria
2360 Millstream Road
Langford, BC V9B 3R3

Pickup Hours:
Tuesday – Saturday
9am to 4pm
Nanaimo
6334 Metral Drive
Nanaimo, BC V9T 2L8

Pickup Hours:
Tuesday – Saturday
9am to 4pm
What to Bring
Paperwork and photo ID
Strapping material; ropes, bungee cords or ratchet straps, to secure your purchase
A vehicle with suitable space to receive the appliance
Things to Consider
Remember to call at least 2 hours in advance!
Measure your vehicle space to ensure the appliance will fit
Who is picking up your appliance? If it's not you, make sure the name of the person collecting is listed on the sales order as they will be required to provide photo ID
Installation
We can work with you to arrange third party installation of your new appliance. Please let your Customer Support Agent know you require installation.
Appliances Removal and Recycling
If you'd like us to remove your old appliances when you receive your new ones, please ask your Product Expert about our Haulaway Program, so we can arrange for your old appliances to be recycled. We offer this program because we'd all rather see old appliances recycled than sent to the landfill.
Please note Miele is excluded from these options. Miele handles deliveries and installations directly, as the manufacturer.