Heating & Cooling Calgary
×
Trail Appliances
Choose Store
Parking may be scarce due to construction.
Reliable Parts Kiosk
---
Pick-ups available Mon-Sat 9am-4pm
---
---
*OUR SHOWROOM IS TEMPORARILY CLOSED, PLEASE CLICK HERE FOR MORE DETAILS.
Heating, ventilation and air conditioning (HVAC) maintenance services are available to our Calgary area clients
With an experienced team of full-time technicians and a fully stocked variety of parts and filters, both available 24 hours a day, Trail Appliances has what you need when it comes to HVAC service and maintenance for your home.
We offer basic furnace maintenance and tune up packages within Calgary city limits starting at just $149.95.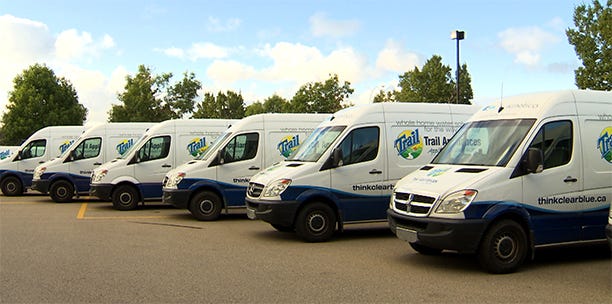 Trail Appliances can create customized maintenance programs, tailored specifically for the products in your furnace room. And if you're thinking of replacing your furnace and/or air conditioner, we'll give you an estimate for free!
Don't suffer in discomfort. We're available 24 hours a day for furnace and/or air conditioning repairs!
And if we can't fix it, we'll get you a new one and professionally install it, immediately.
Maintenance Tips
A well-maintained furnace is the best way to ensure your home HVAC system continues operating properly and efficiently, saving you money and preserving your comfort.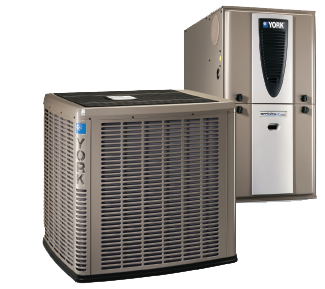 The majority of furnace and air conditioning issues we encounter are due to dirty filters and poor furnace maintenance. Check your furnace regularly and change the filter when needed to maintain air flow. (Refer to your furnace's operating manual for air filter change guidelines).
Check for these signs that your HVAC system might not be working properly:
Utility bills on the rise
Hot water runs out more quickly than usual or takes longer than usual to heat up
System isn't providing the right amount of hot or cool air
Furnace makes more, or different, noise than usual
Indoor air seems stuffy
Contact Trail Appliances for all your HVAC needs. We have a wide range of products to help maintain your system and extend the life of your HVAC appliances. And if you need furnace repairs, one of our experienced HVAC technicians can help you get your system back on track.
Contact Our Mechanical Service Team Today!
HVAC 24-hour Emergency Number: 1 403 692 2104