×
Trail Appliances
Choose Store
Parking may be scarce due to construction.
Reliable Parts Kiosk
---
Pick-ups available Mon-Sat 9am-4pm
---
---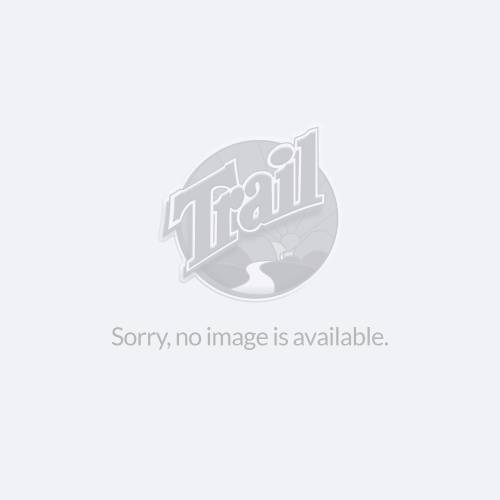 SHOP FROM THE COMFORT OF YOUR OWN HOME WITH OUR LOCAL ONLINE PRODUCT EXPERTS
---
Purchase your next appliance from the comfort of your own home through live chat. Our team of Online Product Experts will take the time to understand your needs, help answer product questions, and find the right appliances for your budget and lifestyle.
Our Online Product Experts go through the same training as our in-store Product Experts, and can help you navigate through the 50+ brands and 5000+ models available at Trail Appliances.
Our Online Product Experts team have a 99% satisfaction rate! See some of their testimonials:
David was a huge help by answering all of my questions and by giving me options of dishwashers available that met my requirements. He was really knowledgeable and honest. Thank you David!
Emily was extremely helpful, polite and professional. She has made me feel confident in buying from Trail!
This online sales is much better than a simple add to cart because there can be questions answered quickly and clearly! This system is wonderful!
Kevan is exceptionally helpful in looking my past purchased record and made suggestion about replacement unit. He is also patient and very detailed in providing explanation. It has been a pleasure talking to him!
---
When it comes to your home and your appliances, our Online Product Experts can help you every step of the way. Get started now!
Live Chat Hours:
Mon - Sun: 8:30am - 5:00pm (excluding statutory holidays)

After hours? Leave us a message and we will email you back within one business day.