×
Trail Appliances
Choose Store
Parking may be scarce due to construction.
Reliable Parts Kiosk
---
Pick-ups available Mon-Sat 9am-4pm
---
---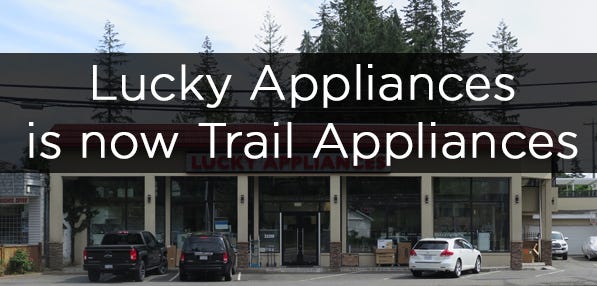 Hello! You've just been redirected from the Lucky Appliances website to the Trail Appliances website.
Trail Appliances has expanded into Abbotsford and the Fraser Valley with the acquisition of Lucky Appliances from its original owner, Lucky Gandha. Lucky Appliances has been operating under the Trail Appliances banner since June 1st, 2018.
You'll still find the same sales team and high levels of service though! The Lucky Appliances team are staying onboard as our Product Experts. So while the store name is changing and the product selection is expanding, the Abbotsford team will stay the same.
We are so excited to be a part of the community, and we look forward to continuing to provide you with the great selection and friendly service that this store is known for. We look forward to serving you soon!
---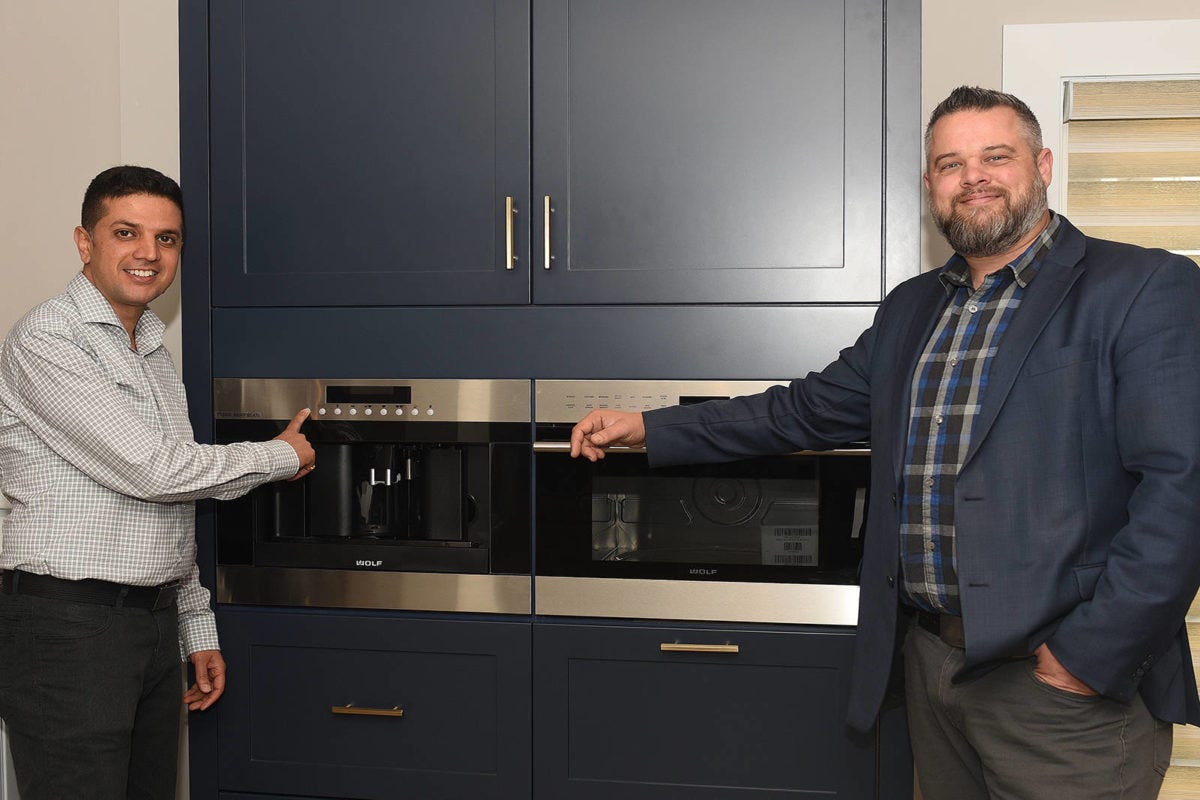 Find Us in The Abbotsford News
When Lucky Ghanda decided that it was time to move on from Lucky Appliances, the store he had poured his heart into for 11 years, he was faced with a dilemma; who could he trust to take over the store and provide his incredible level of service to his customers?
---