×
Trail Appliances
Choose Store
Parking may be scarce due to construction.
Reliable Parts Kiosk
---
Pick-ups available Mon-Sat 9am-4pm
---
---
If you think you may need service on your appliance, or you want to book a service call, please contact our Customer Care team.
When preparing to call or email with your service request, make sure to have the following information: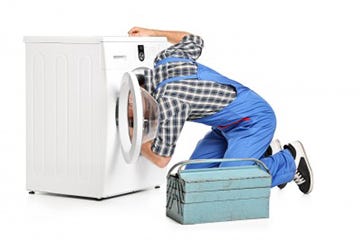 The type of appliance
The manufacturer
The model number and serial number
The specific problem that you're having
Service Contact Information
Tel:
604 777 3300
Toll Free:
1 888 804 3111
Email:
customercare@trailappliances.com
Mon - Sat:
8:30am - 5pm
Sunday:
Closed
If you require a technician for your appliance in Kelowna or Victoria, one of our representatives
will help you arrange an appointment with an authorized service provider.