×
Trail Appliances
Choose Store
Parking may be scarce due to construction.
Reliable Parts Kiosk
---
Pick-ups available Mon-Sat 9am-4pm
---
---
Take the
Trail Test Drive
See, Hear and Try Out Our Live Appliances In-Store

When you're looking for a new car, you probably want to take it out for a test drive to see how it operates before you buy it. Why settle for anything less when it comes to your appliances?
Come take the Trail Test Drive. At Trail Appliances, you can touch the controls, explore the settings and hear the appliance working, just like it would in your home. With over 50 brands and 8000 products to choose from, we have something for every budget and lifestyle.

Visit any of our 10 showrooms for a great selection of live appliances you can see, hear and try out in-store. The best part is, you don't even have to book an appointment!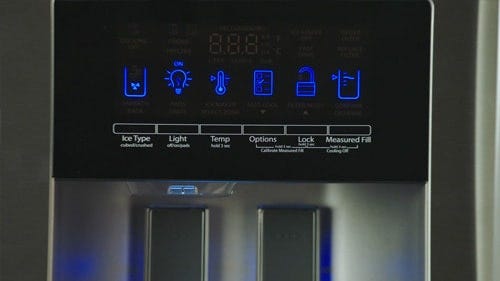 See
How do you know the temperature of your fridge or what cycle you've selected for your laundry? Explore and interact with the display panels of our appliances, so you're comfortable with them by the time they're installed in your home.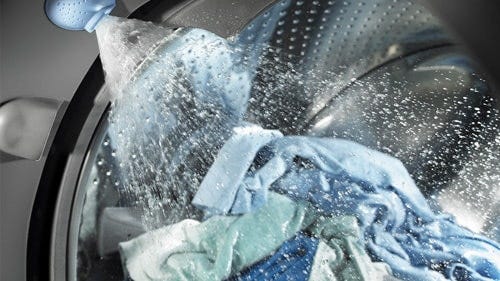 Hear
If noise level is important to you, you can hear how our live appliances sound before you buy. Hear the hum of a hoodfan, listen to the whisper of a dishwasher, or suss out the swish of a washing machine to see how they might fit into the soundscape of your home.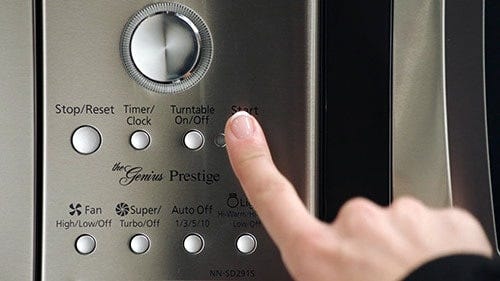 Try Out
Click, explore and play with our products in-store. We encourage you to turn knobs, press buttons and open doors to make sure that the appliance you're looking for is perfect for your home. You can even bring some dishes and comforters to see how they'll fit in your new appliance.
Want to try it for yourself? Visit your nearest Trail Appliances showroom and take your new appliance out for a test drive!