×
Trail Appliances
Choose Store
Parking may be scarce due to construction.
Reliable Parts Kiosk
---
Pick-ups available Mon-Sat 9am-4pm
---
---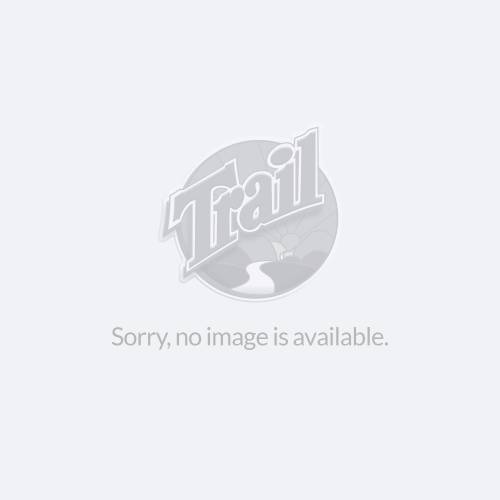 Laundry is a critical part of a functioning household. There are many washer and dryer options available today, ranging from a 2-in-1 machine that'll both wash and dry, to compact stackable sets that will fit in the smallest apartment, to ultra-capacity machines for large and busy families.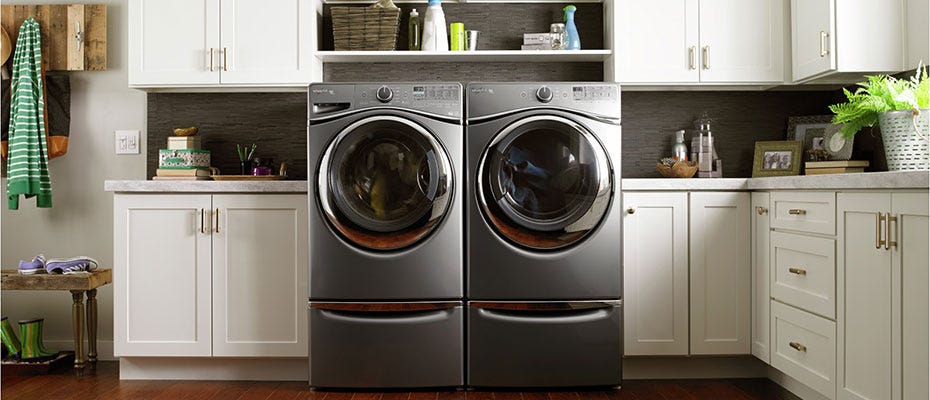 Product Considerations
In North America, washer and dryer capacity are rated in either I.E.C (European standard) or D.O.E. (U.S. Department of Energy). For example, a washer with a 5.0 cu. ft. I.E.C capacity would be approximately 4.3 cu. ft. D.O.E. Many European washers will use kilograms to rate their capacity. Make sure you're comparing laundry using the same rating system, or ask a Product Expert to help you with conversions.

Washers require hoses for water intake, and drainage; most dryers require hoses for venting. Most laundry appliances don't come with them so you'll have to purchase these separately. We advise against reusing your old hoses as the rubber in these hoses may have degraded over time.
---
Types of Washers
Top Load Washers use an agitator that extends up through the middle of the wash basket. The agitator moves clothes around, while the wash basket spins to clean clothes and extract water.
High Efficiency Top Load Washers are more energy efficient and use less water than traditional Top Load Washers. An impeller creates turbulent currents to move the clothes through the water, cleaning your clothes with minimal force to preserve them longer.
Front Load Washers are known for energy efficiency because they use only a third of the water a Top Load Washer uses. Front Load washers don't have an agitator taking up room so they allow for larger loads.
View our full selection of Washers
Types of Dryers
Dryers use hot air to absorb moisture from your clothes while they're being tumbled. How the dryer handles the moist air determines the type of dryer:
Traditional tumble dryers vent the hot air outside.
Condensation dryers tumble clothes using air heated by a condenser. As moisture gathers in the air, the air runs through the condenser and the collected water is either stored in a reservoir or drains through a hose to pump it out. This is an energy-efficient option.
Heat Pump Dryers send the hot air through an evaporator to remove the moisture and then reheats the remaining air to continue drying your clothes. It's a more energy-efficient option than traditional tumble dryers.
View our full selection of Dryers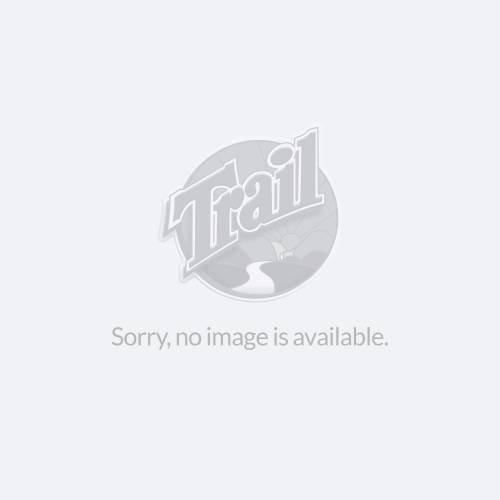 Home & Lifestyle Considerations
Many people look for the highest capacity laundry set they can afford, but a 1-2 person household is usually fine with a compact laundry pair. A large family running many loads of laundry per week should consider a laundry pair with a large capacity. Laundry capacity just means how much you can wash at a time. A compact washer can still wash your duvet, just not 3 at a time.
If you're short on space, look for a front-load laundry pair. Many can be installed stacked or side-by-side. If you stack your laundry you'll need a stacking kit, which is sold separately. Top load laundry pairs can only be installed side-by-side.
Check Your Space!
Confirm where venting is required.
Allow 4-6" behind the machines for venting and connections.
Confirm the drain hose is within reach of the washer.
Ensure you can provide a clear path to the laundry space for delivery.
To simplify this process, Trail has created a laundry checklist that outlines all the steps to take before you receive delivery of your new laundry pair.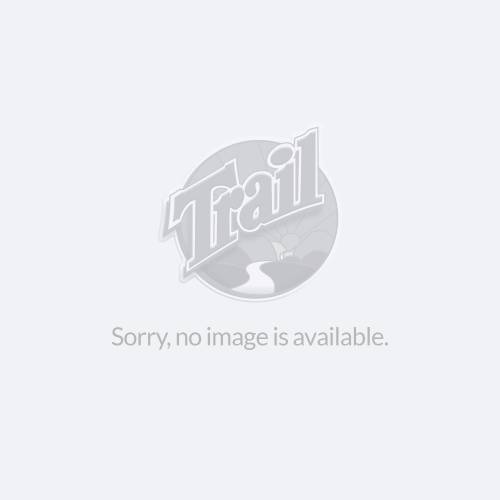 Upgrade Your Laundry
Some dryers have a steam kit option so you can get those wrinkles out fast when you're in a hurry! Current technology also gives you the option to check diagnostics on your washer through your phone, or to keep tumble-drying your clothes a little longer until you get home. You can even have your washer or dryer send you alerts when it's time to clean them or check the hoses.
Consider these features in your next dryer:
Sensor Dry System (also called Moisture Sensor) determines the amount of moisture left in your laundry and adjusts drying time as necessary.
Steam options on a dryer can help you refresh your clothes by removing odours and reducing wrinkles.
A Sanitizing Cycle uses high heat or steam to sanitize hard-to-clean items. If your household has members who suffer from seasonal allergies, sanitizing bedding and clothing will help remove the pollen and dander that has been tracked into your home.
View our full selection of Laundry
---