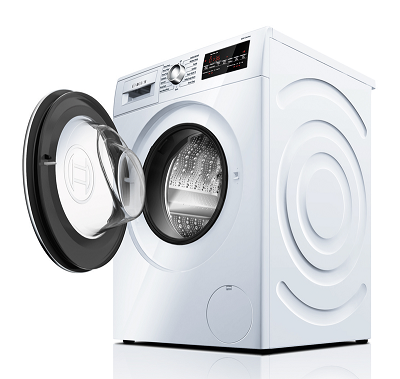 A washing machine will be one of the most used appliances in your home. Finding the right washer will help you reduce energy consumption, save money and take care of your clothing!
Most homes in Canada have vented dryers in their homes. These dryers blow hot air through your clothes to evaporate the moisture, then sends the moisture through ducts and deposits it outside your home. These dryers need to be in a well-ventilated area, with direct access an exterior wall.
Talk to one of our product experts, or browse washers below and read our Buying Guide for tips on finding the perfect washing machine for your home.
×
Trail Appliances
Choose Store
Parking may be scarce due to construction.
Reliable Parts Kiosk
---
Pick-ups available Mon-Sat 9am-4pm
---
---