×
Trail Appliances
Choose Store
Parking may be scarce due to construction.
Reliable Parts Kiosk
---
Pick-ups available Mon-Sat 9am-4pm
---
---

---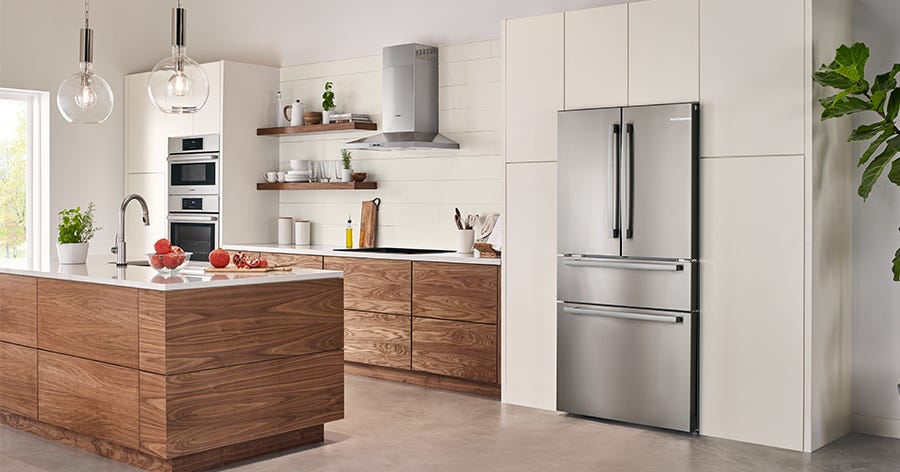 Everyone knows Germans craft brilliant and efficient machines.
The question is, why? At Bosch, it's because they relish a challenge. Bosch prizes the ability to overcome technological obstacles in order to produce precise, powerful machines that perform better, are more intuitive to use and use fewer resources, while delivering world-class performance.
Moreover, Bosch isn't afraid of the exacting work it takes to produce elegant, stylish products with the most advanced technology available. Combine that with rigorous technical education and strict German efficiency guidelines, and maybe it's not that difficult to understand what drives Germans to engineer the world's best machines.
* Not all brands are available at every location. Please check with the location nearest you.