×
Trail Appliances
Choose Store
Parking may be scarce due to construction.
Reliable Parts Kiosk
---
Pick-ups available Mon-Sat 9am-4pm
---
---

---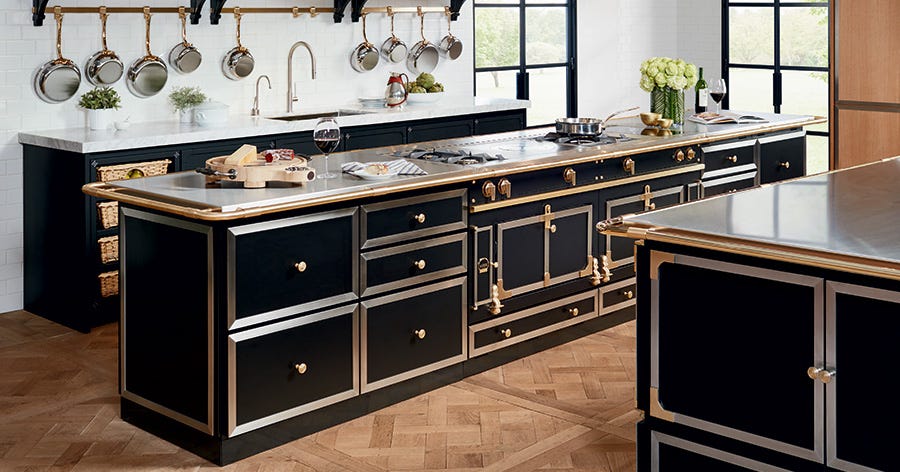 La Cornue ranges have always represented a celebration of all that is glorious about France and the French culinary tradition. They exhibit timeless style and summon an expression of truly refined taste.
La Cornue ranges are as unique as each owner, and therefore, we believe, something quite extraordinary.
La Cornue ranges are cherished by their clients as a commissioned piece of art. Not only used to create masterpieces in the kitchen, the ranges themselves are considered by most to be a masterpiece in the kitchen.
* Not all brands are available at every location. Please check with the location nearest you.
Promotions
There are no promotions for this category.