×
Trail Appliances
Choose Store
Parking may be scarce due to construction.
Reliable Parts Kiosk
---
Pick-ups available Mon-Sat 9am-4pm
---
---
---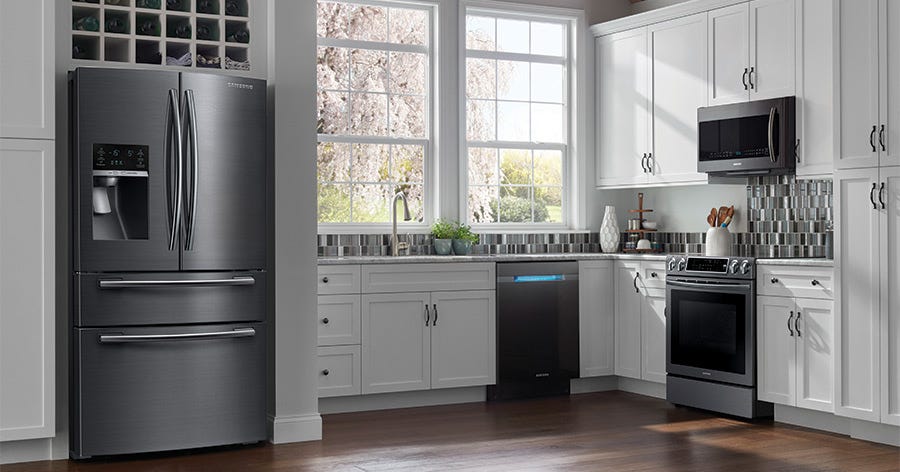 For almost 50 years, Samsung's passion for innovation has ensured that its appliances are not only beautiful, but also help make life easier for Canadians. They listen to what consumers say and incorporate their wants and needs into their designs.
For example, washers with Vibration Reduction Technology™… so your washer is quiet and won't walk across the laundry room. Or Samsung's innovative Twin Cooling Plus System which separates airflow from the refrigerator and the freezer to improve freshness - keeping your food fresher longer.
Through these examples and many more, Samsung is proud to say that every appliance is a beautiful addition to your home and has unique and useful innovations like these built right in.
* Not all brands are available at every location. Please check with the location nearest you.