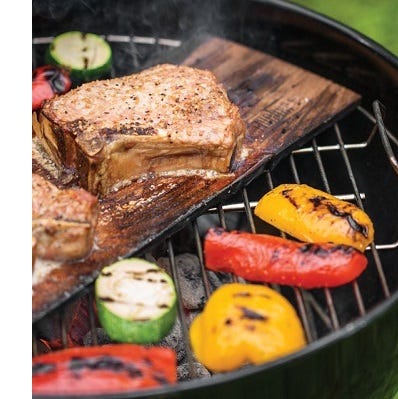 There's nothing quite like the taste of a fresh-grilled meal conveniently prepared in your outdoor kitchen. The right BBQ can add a level of elegance to your patio or backyard. Whether it's a freestanding, built-in, pedestal or portable BBQ. We have the right one to fill your grilling needs. You'll find charcoal grills, gas grills, electric grills, and more in our outdoor grill selection.
With grills featuring precise heat controls, you'll prepare a fresh-cooked meal on your patio in no time. Talk to one of our product experts, or browse our selection of BBQs with different designs, fuel types and features to find the best grill for you.
×
Trail Appliances
Choose Store
Parking may be scarce due to construction.
Reliable Parts Kiosk
---
Pick-ups available Mon-Sat 9am-4pm
---
---