×
Trail Appliances
Choose Store
Parking may be scarce due to construction.
Reliable Parts Kiosk
---
Pick-ups available Mon-Sat 9am-4pm
---
---

---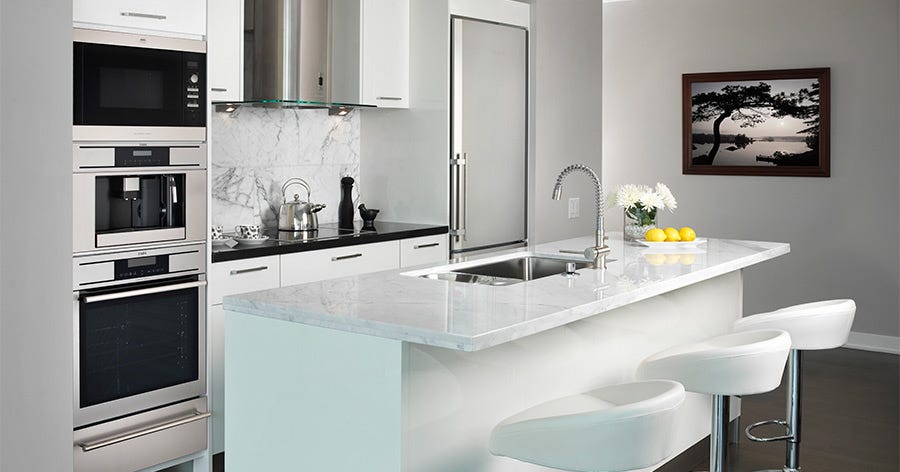 For over 100 years, AEG has been creating some of Europe's finest appliances. A focus on precision engineering, top-rated energy efficiency and timeless design have resulted in cooking, laundry and dishwashing appliances that exceed any others in their class.
AEG is known throughout Europe as a brand name that represents high quality and top performance. These same European-made appliances are available in North America as well, allowing homeowners here to enjoy the superior performance and energy efficiency that only AEG can offer.
* Not all brands are available at every location. Please check with the location nearest you.
Promotions
There are no promotions for this category.