×
Trail Appliances
Choose Store
Parking may be scarce due to construction.
Reliable Parts Kiosk
---
Pick-ups available Mon-Sat 9am-4pm
---
---

---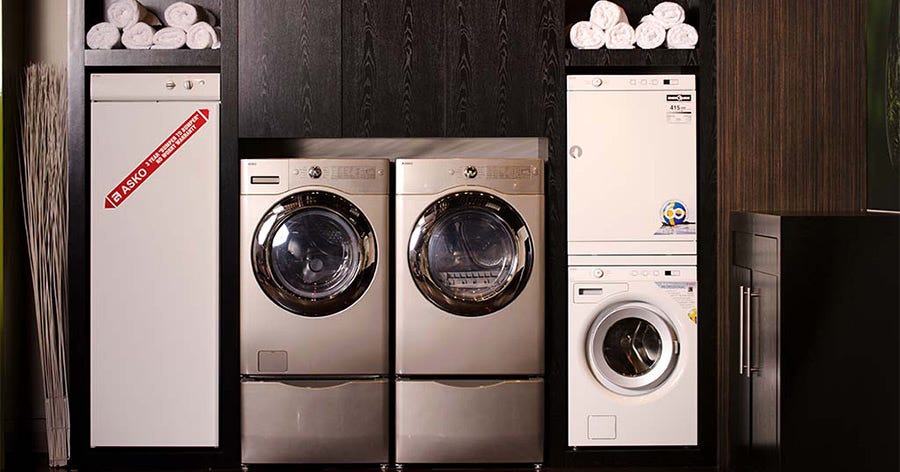 ASKO is an international brand with a full line of high-performance washers, dryers and dishwashers. ASKO Appliances still do a great job of cleaning with a fraction of the water, electricity and detergent of many other machines. Every component is constructed of steel rather than plastic wherever possible. And every ASKO product is still built with Scandinavian quality and environmental sensitivity.
ASKO appliances are some of the best performing, most environmentally friendly and longest lasting on earth. Made especially for those who appreciate durability, safety, premium performance and European design.
* Not all brands are available at every location. Please check with the location nearest you.
Promotions
There are no promotions for this category.