×
Trail Appliances
Choose Store
Parking may be scarce due to construction.
Reliable Parts Kiosk
---
Pick-ups available Mon-Sat 9am-4pm
---
---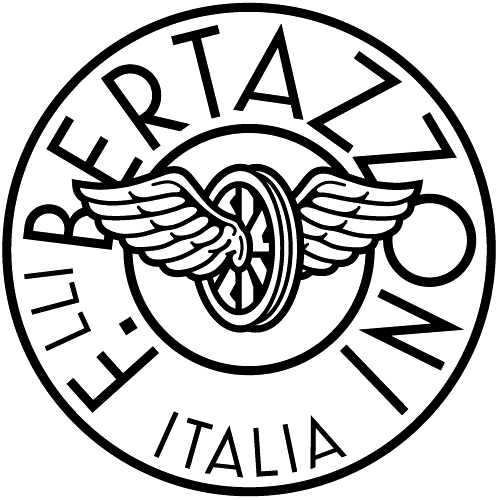 ---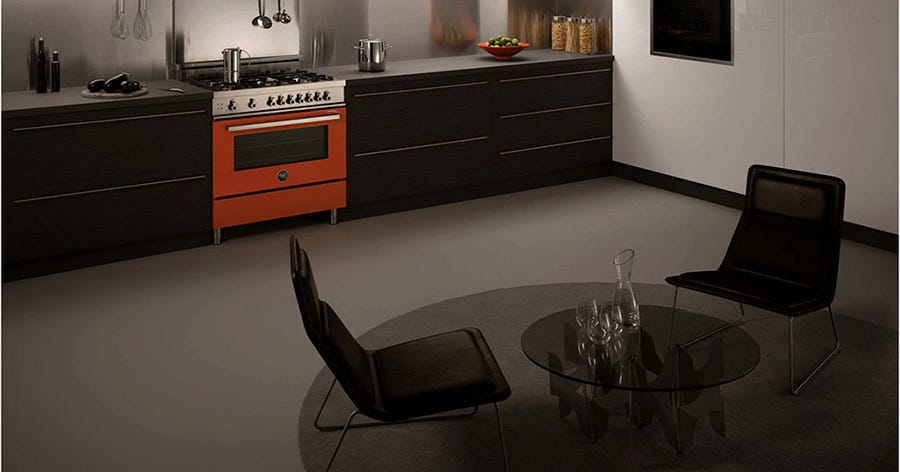 Bertazzoni, a family company from Italy, has been following tradition to manufacture contemporary technology with distinctive design, fine engineering and quality construction. They are renowned for their style and excellence to fit the needs of the modern cook. Bertazzoni cooking machines are also designed for the new energy-conscious age with excellent fuel efficiency and proper respect for the environment.
Italians understand that color is an essential expression of exuberance and artistic elegance. Bertazzoni has made these special qualities available to your kitchen with a choice of seven beautiful colors for the Professional Series ranges.
* Not all brands are available at every location. Please check with the location nearest you.