×
Trail Appliances
Choose Store
Parking may be scarce due to construction.
Reliable Parts Kiosk
---
Pick-ups available Mon-Sat 9am-4pm
---
---

---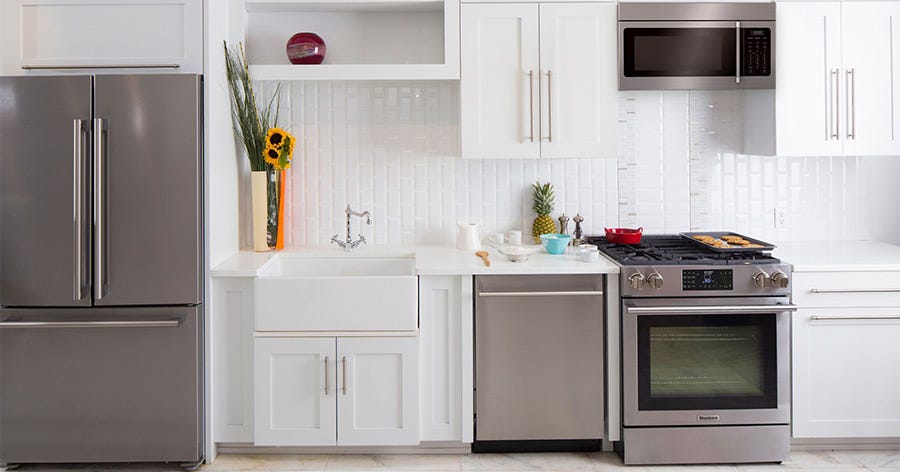 With over 125 years of production and expertise in the appliance and metal industries, Blomberg is a quality name in the European household appliance market. Now owned by the 3rd largest appliance manufacturer in Europe, Blomberg has gained a sizeable presence in homes worldwide.
For years Blomberg has been setting trends in both technology and style, and continues to employ technologically advanced appliances, while still keeping the everyday family life in mind. As a widely recognized international name, Blomberg has established itself in North America with an ever-expanding line of appliances that are energy efficient, environmentally friendly and superior in quality and feature. All Blomberg products are RoHS compliant and are manufactured with components that are 95% recyclable.
* Not all brands are available at every location. Please check with the location nearest you.