×
Trail Appliances
Choose Store
Parking may be scarce due to construction.
Reliable Parts Kiosk
---
Pick-ups available Mon-Sat 9am-4pm
---
---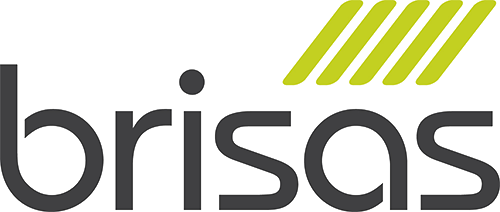 ---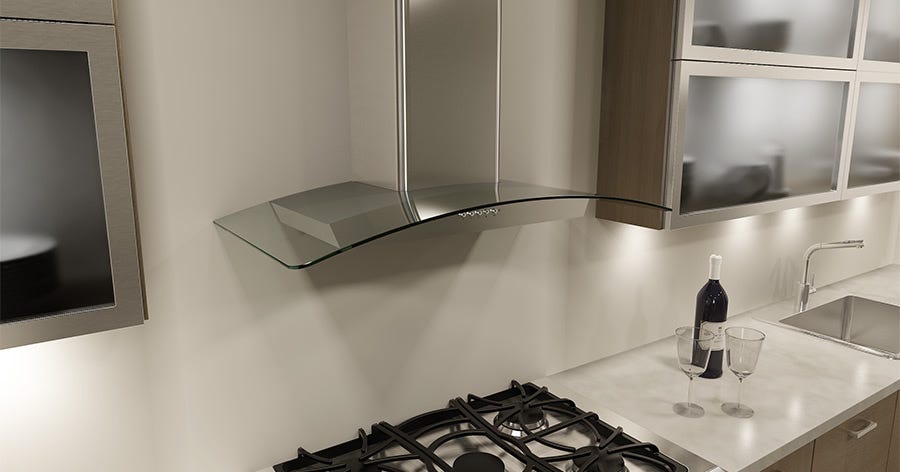 Good design is timeless. And useful. Brisas range hoods are engineered knowing that all kitchens should have proper ventilation as a matter of principle not as a matter of privilege. With this philosophy in mind, Brisas endeavors to deliver the most affordable designer range hoods available. We bring a passion for engineering the best possible products for homeowners wishing to own the very best, no matter the price.
Brisas range hoods are constructed using the most stringent manufacturing guidelines and over-deliver on good old-fashioned functionality and features. It's our belief that proper ventilation is crucial to your kitchen design and to your dining experience.
* Not all brands are available at every location. Please check with the location nearest you.
Promotions
There are no promotions for this category.