×
Trail Appliances
Choose Store
Parking may be scarce due to construction.
Reliable Parts Kiosk
---
Pick-ups available Mon-Sat 9am-4pm
---
---

---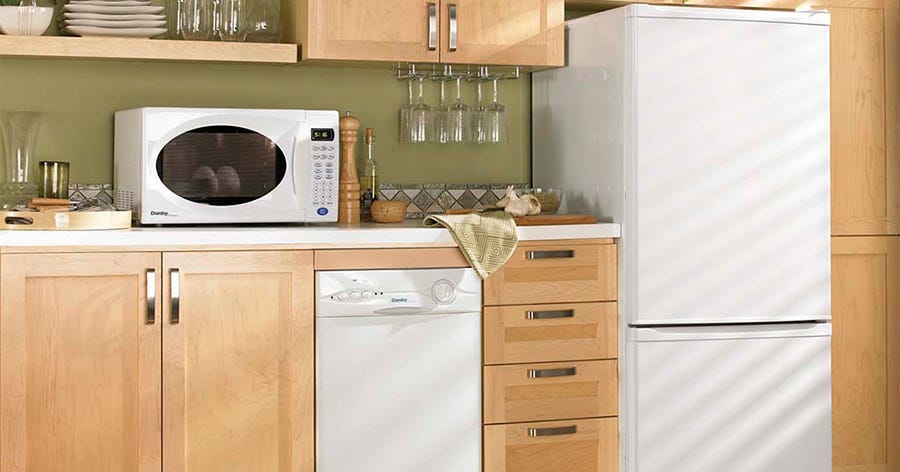 Danby Corporation strives to enhance the lifestyle of today's value-conscious consumer with innovative products that provide intuitive functionality and exceptional performance. Danby's customers are proud to own an appliance of the highest value and take comfort in knowing they've made a smart purchase, every time.
* Not all brands are available at every location. Please check with the location nearest you.
Promotions
There are no promotions for this category.