×
Trail Appliances
Choose Store
Parking may be scarce due to construction.
Reliable Parts Kiosk
---
Pick-ups available Mon-Sat 9am-4pm
---
---

---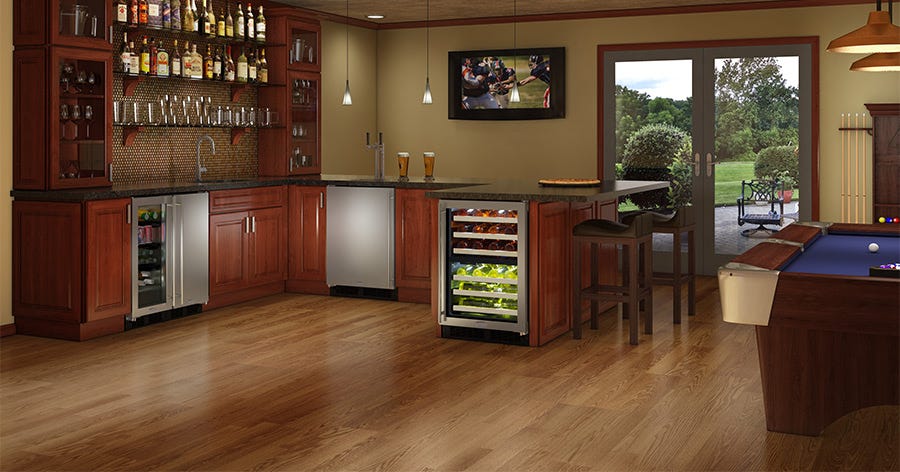 When you choose Marvel Premium Refrigeration, you're choosing 125 years of handcrafted quality and leading innovation in the luxury refrigeration business. You're choosing American products and most importantly, you're choosing the best undercounter refrigeration technology available on the market.
* Not all brands are available at every location. Please check with the location nearest you.
Promotions
There are no promotions for this category.