×
Trail Appliances
Choose Store
Parking may be scarce due to construction.
Reliable Parts Kiosk
---
Pick-ups available Mon-Sat 9am-4pm
---
---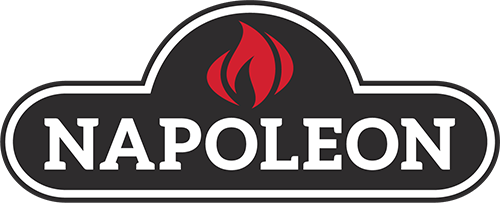 ---
Napoleon, a family-owned Canadian company, has been providing home comfort for over 35 years, committed to designing and manufacturing only the finest high efficiency grills and outdoor living products you can depend on. Superior technology, rock solid performance, balanced design and unparalleled customer service are the hallmark of the Napoleon name. Your Napoleon grill is designed to excel, offering a cooking experience as gratifying as the wonderful meals you will create. Discover the beauty and simplicity of Napoleon innovation - the ideal complement to your outdoor living space.
* Not all brands are available at every location. Please check with the location nearest you.