×
Trail Appliances
Choose Store
Parking may be scarce due to construction.
Reliable Parts Kiosk
---
Pick-ups available Mon-Sat 9am-4pm
---
---

---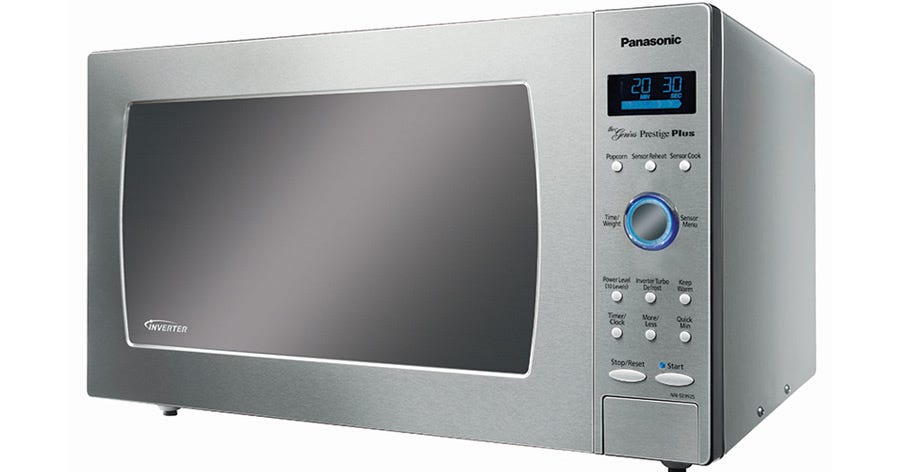 The Panasonic Genius Prestige Plus brand continues to stand alone as Canada's first choice in microwave ovens. With Inverter technology that provides true variable power, Panasonic microwaves ensure even cooking and optimal results. This variable output of power delivers even cooking from the centre of your food, which prevents overcooking on the edges and surface.
Be it Over-The-Range, Convection or Counter Top, the wide selection of microwaves from Panasonic is designed to add a touch of class to your decor and help you spend less time in the kitchen and more time enjoying life.
* Not all brands are available at every location. Please check with the location nearest you.
Promotions
There are no promotions for this category.