×
Trail Appliances
Choose Store
Parking may be scarce due to construction.
Reliable Parts Kiosk
---
Pick-ups available Mon-Sat 9am-4pm
---
---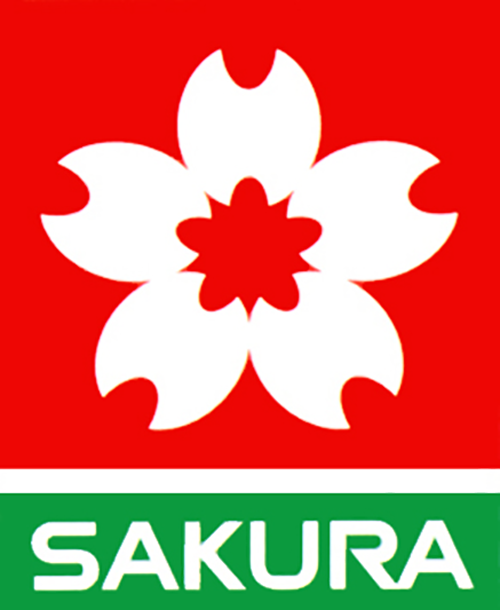 ---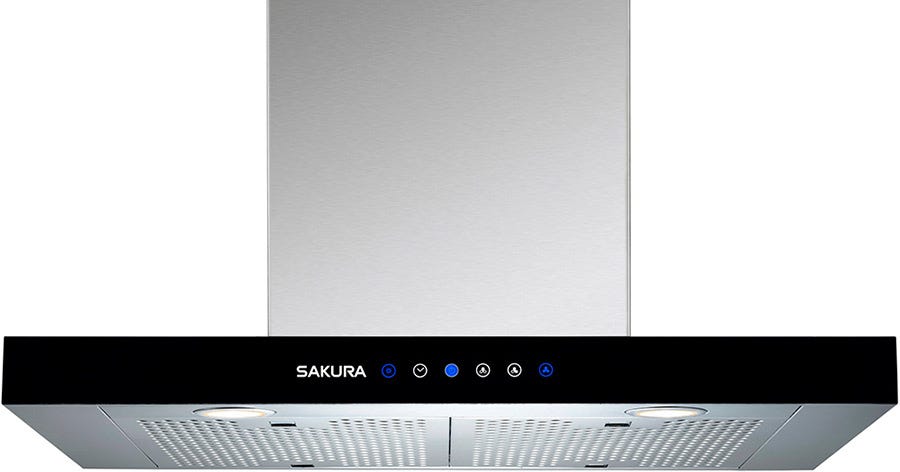 Sakura Kitchen range hoods are made in Taiwan. All models are equipped with powerful exhaust motors and distinctive features. Sakura's patented Grease Trapping System extracts most of the grease from fumes to keep the interior of the machine from getting greasy. The Heat Cleaning Device is a novel concept to facilitate the cleaning process. The intelligent sensor adjusts the motor speed automatically.
* Not all brands are available at every location. Please check with the location nearest you.
Promotions
There are no promotions for this category.